With Clickfunnels 2.0 hitting the scene I thought it would be a great time to do a review of both Go High Level and the new version of Clickfunnels.
Clickfunnels 2.0 has been greatly anticipated so many are wondering how it stacks up against High Level.
Under The Hood - Go High Level vs Clickfunnels 2.0
Let's walk through the different sections of each dashboard giving you an inside view of Gohighlevel vs Clickfunnels.
In the main menus' screenshots, you can see what each has to offer.
The Main Dashboards when you log in: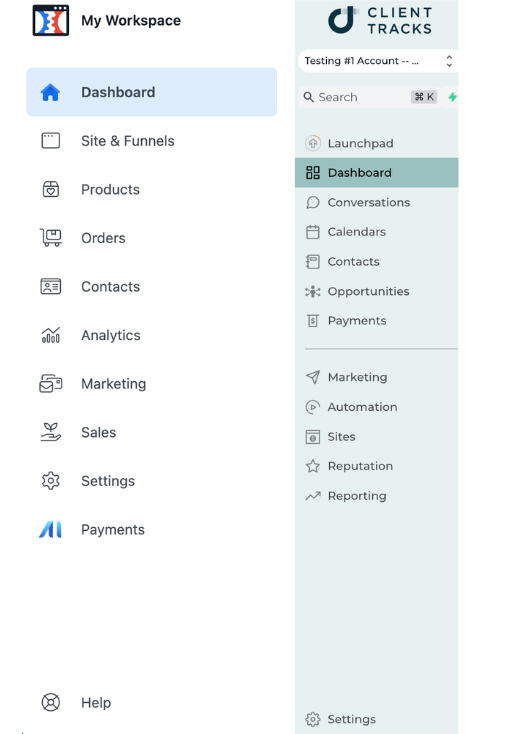 Do you prefer to watch:
Interested in learning how to create another revenue stream with white-labeled software.
This is my FREE signature course to get you started on the path to building your SaaS Business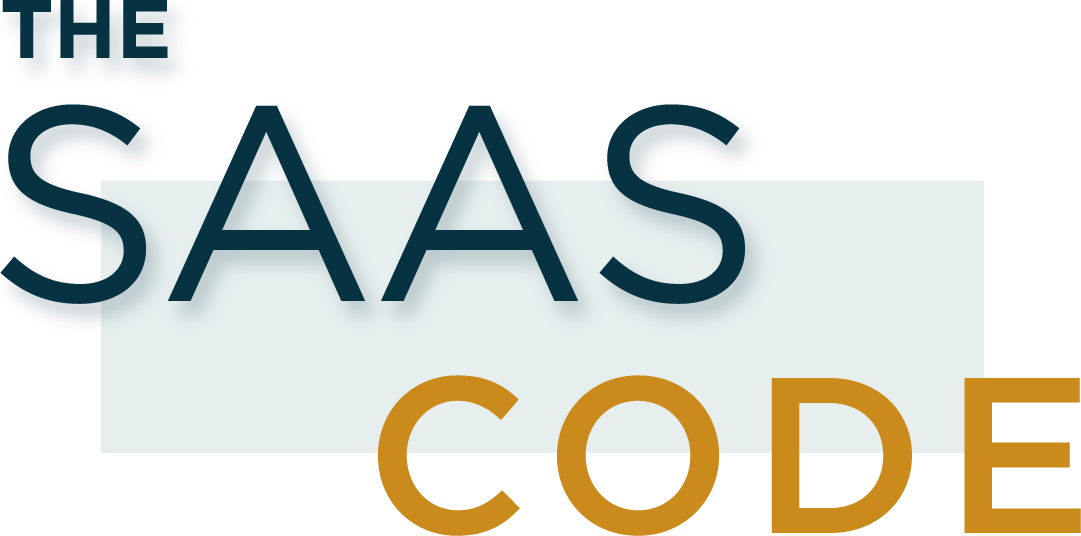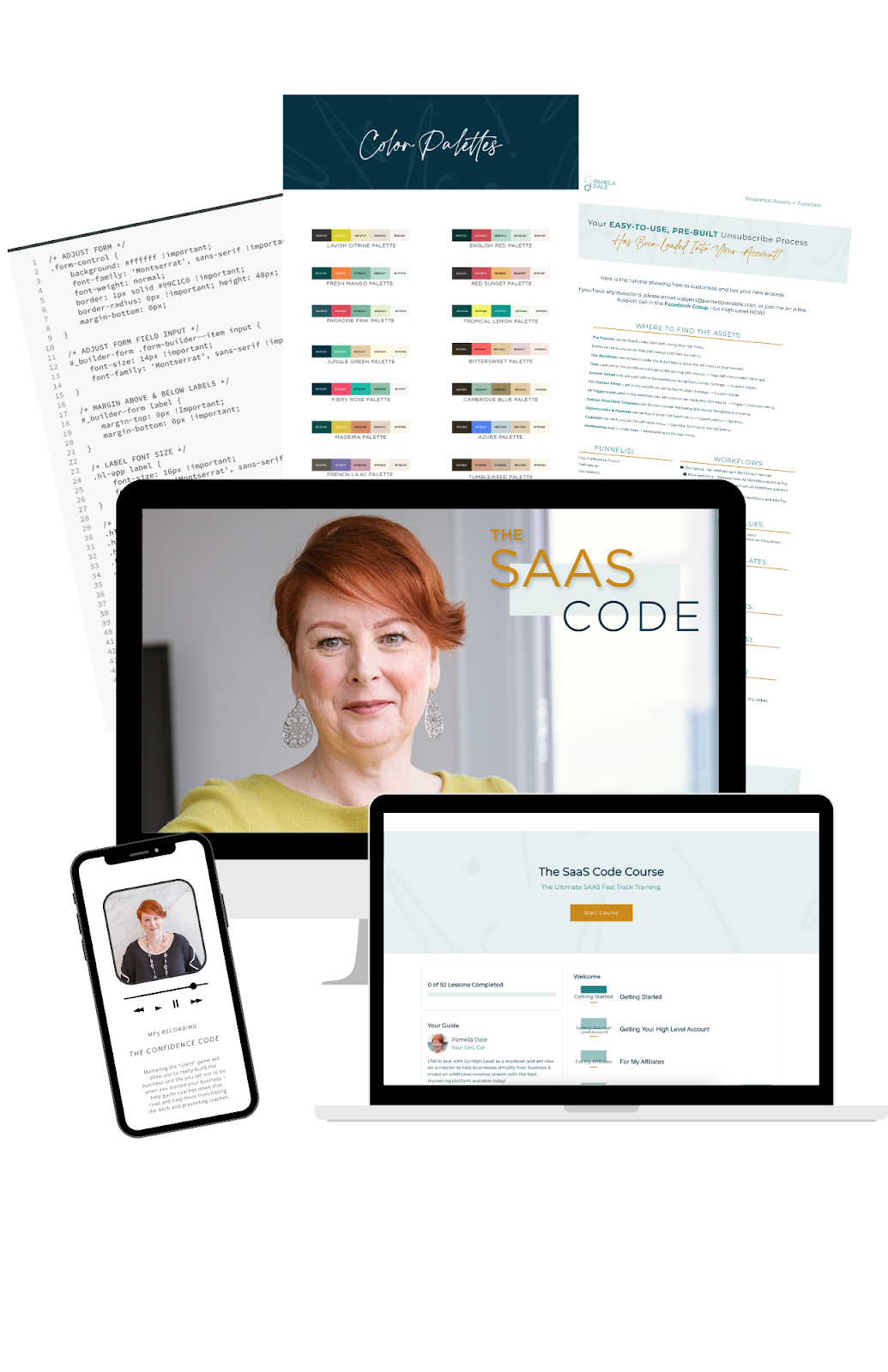 Click Here & Get Started Today!
I have also included a screenshot of each sub-menu.
---
First up Clickfunnels 2.0 - Main Dashboard
Clickfunnels 2.0 Sub Menu Screenshots
Overview and Products: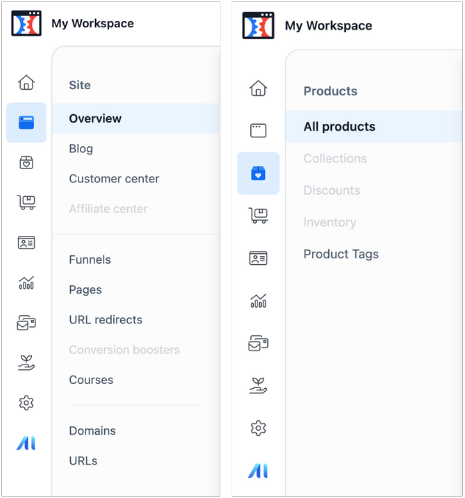 Orders and Contacts Screens: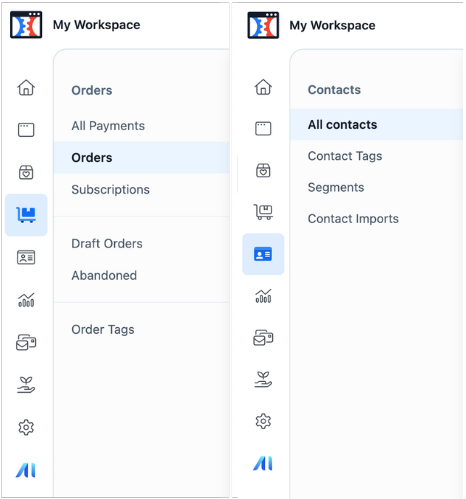 Analytics and Workflows: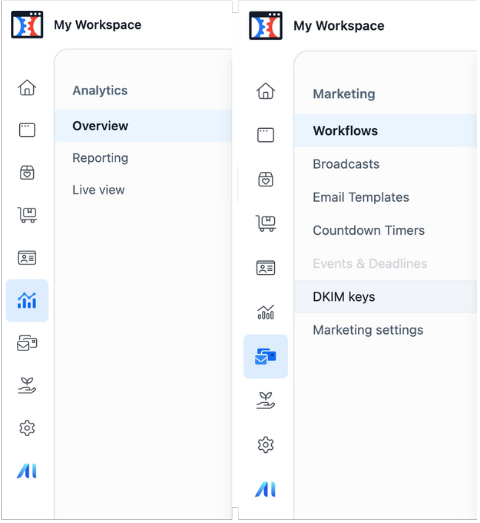 Opportunities and Settings: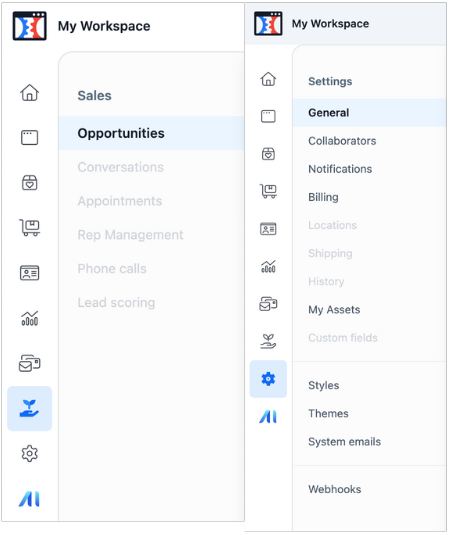 Ready To Get Started With Go High Level NOW? Click here for your FREE 30-Day Trial
Next HighLevel's Main Dashboard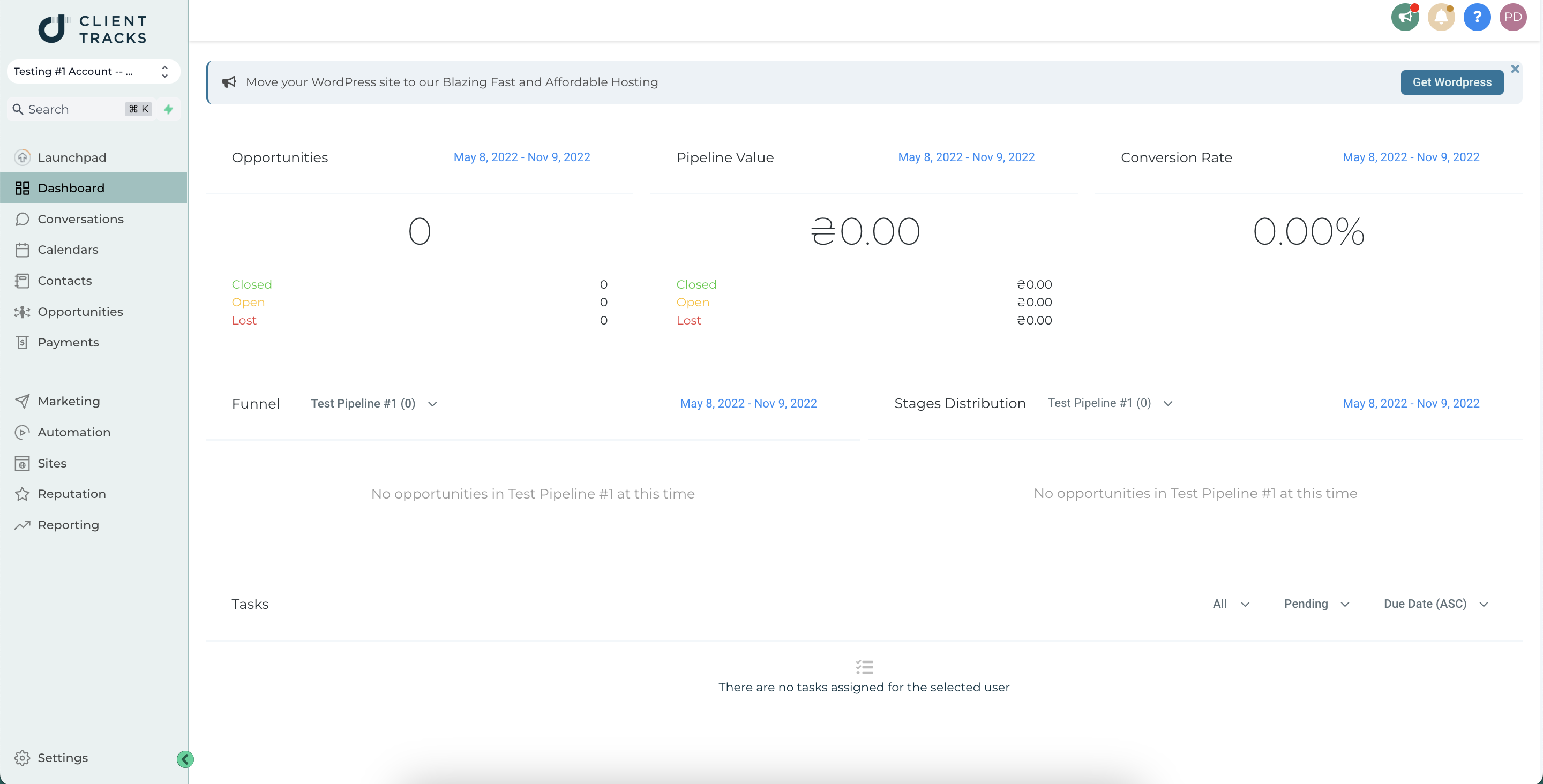 High Level's Sub Menu Screenshots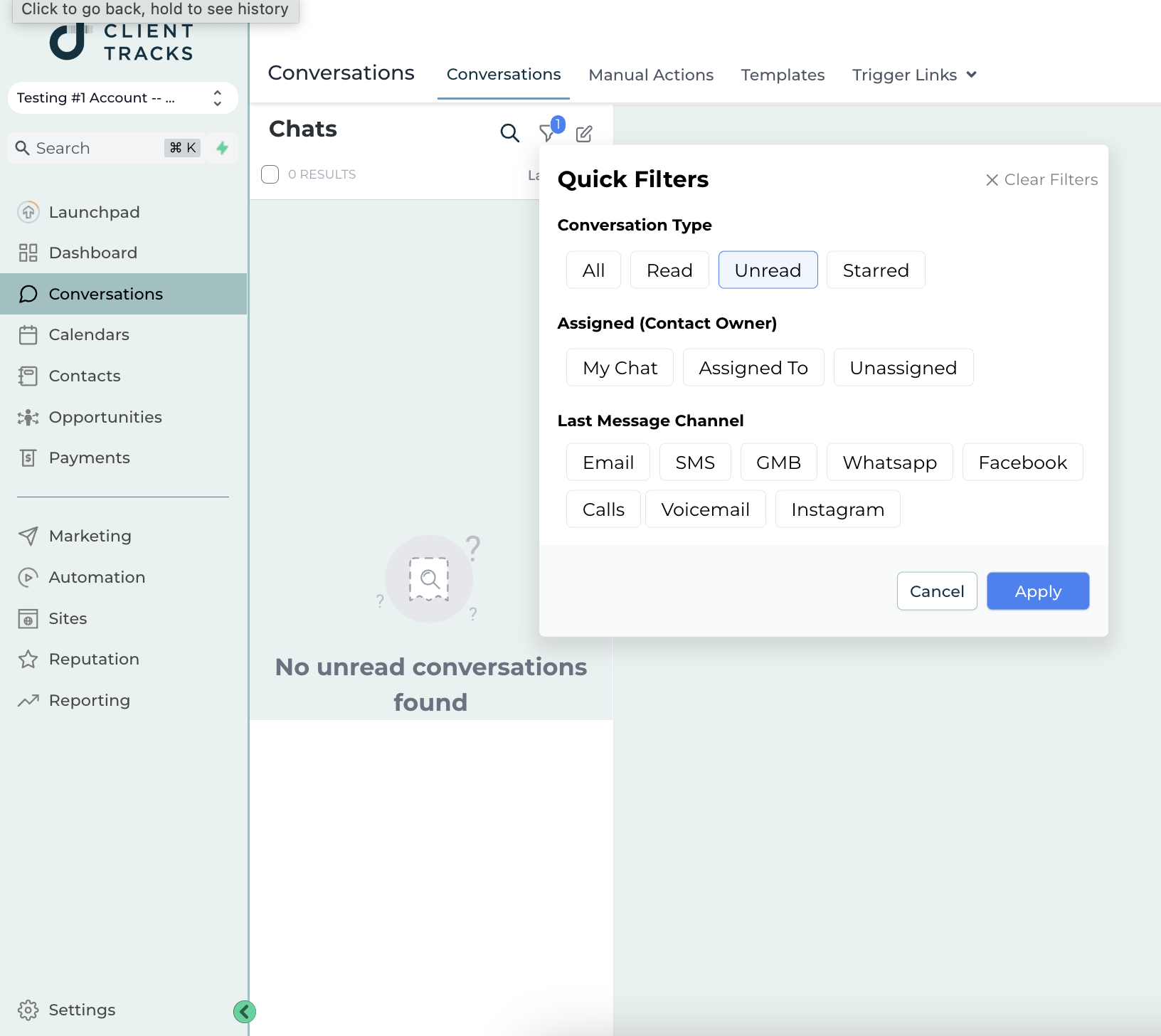 Calendar Menu: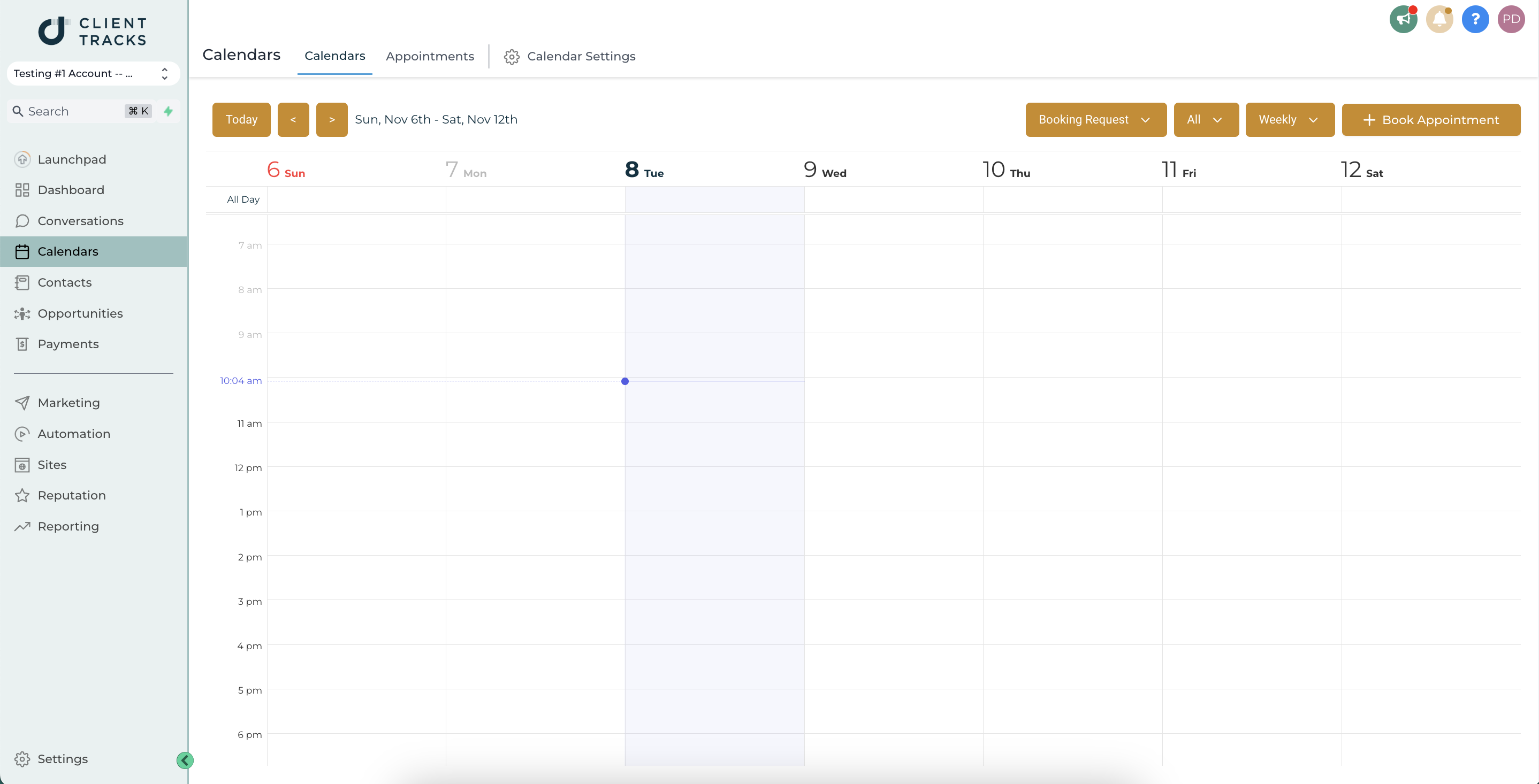 Contacts Menu: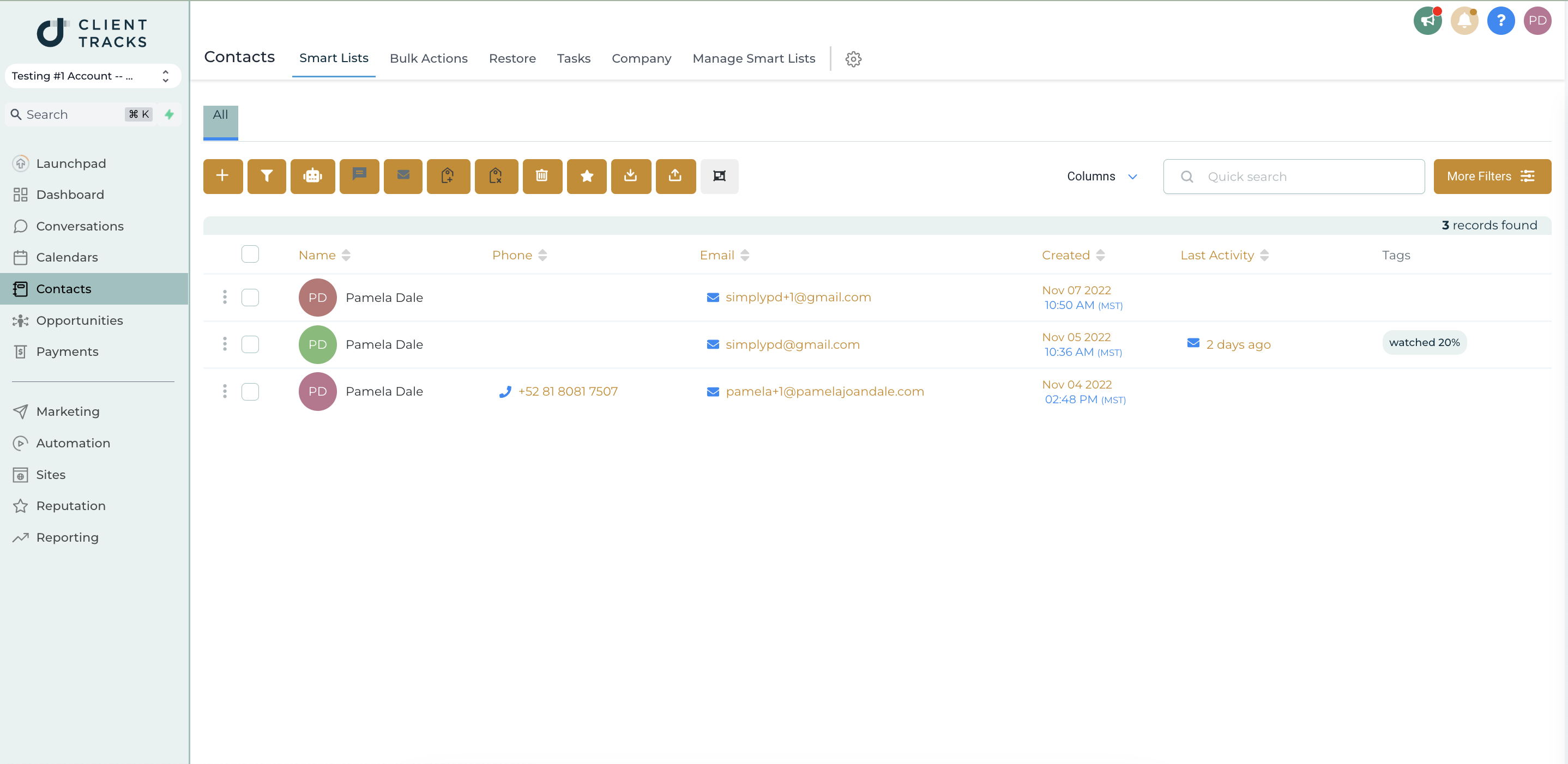 Opportunities Menu:

Payments Menu: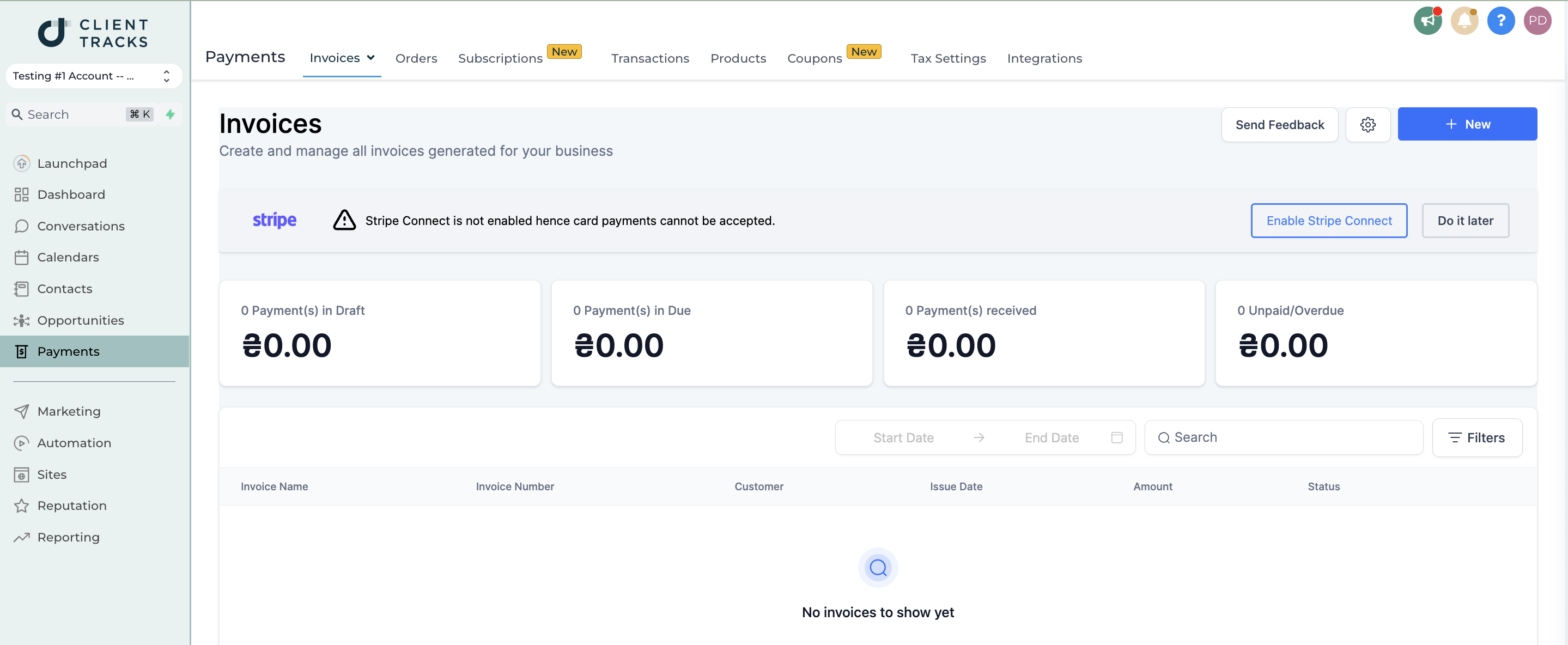 Marketing Menu: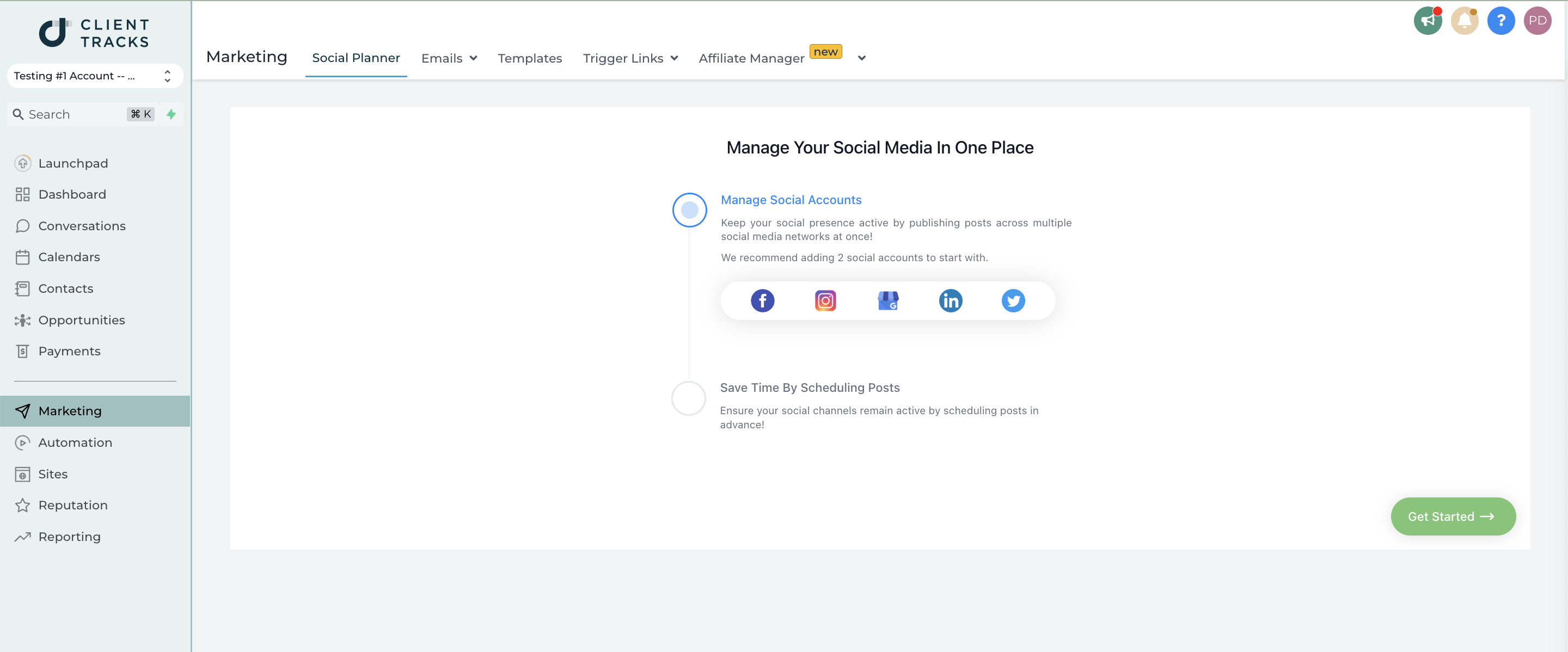 Automation Menu: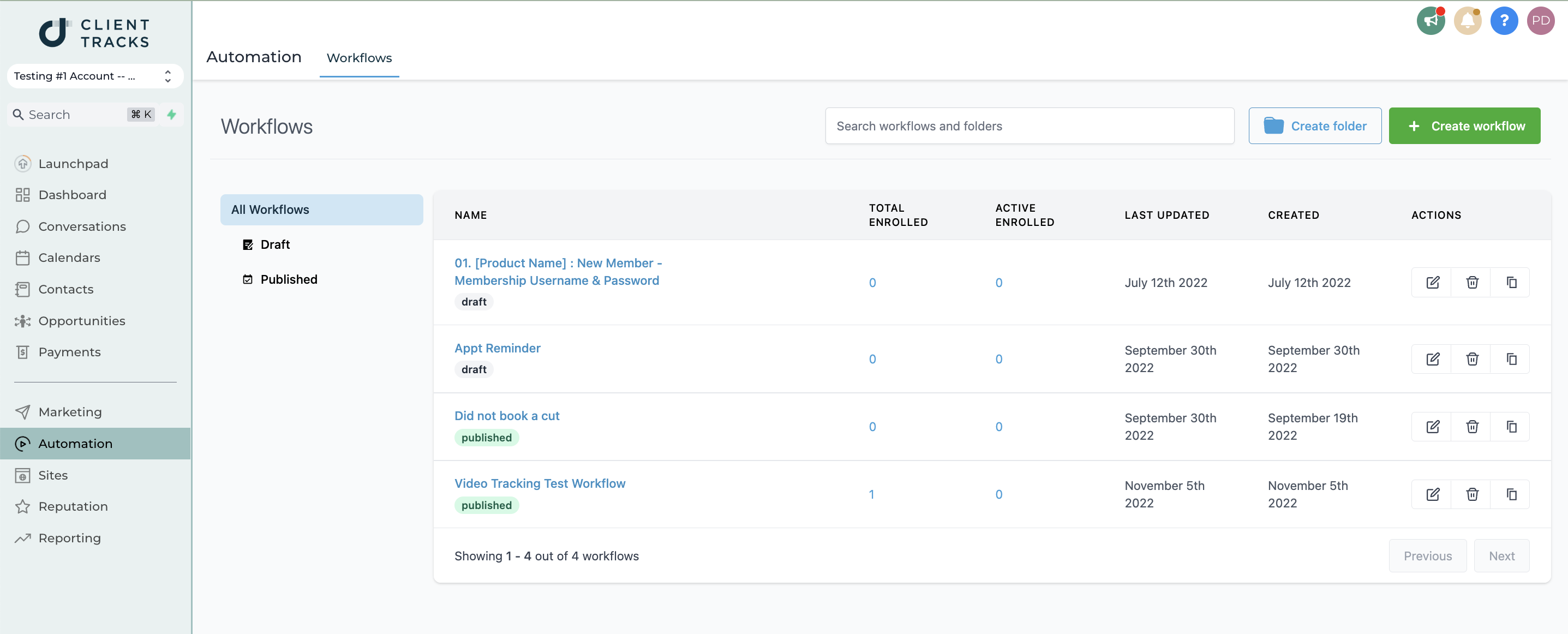 Sites Menu: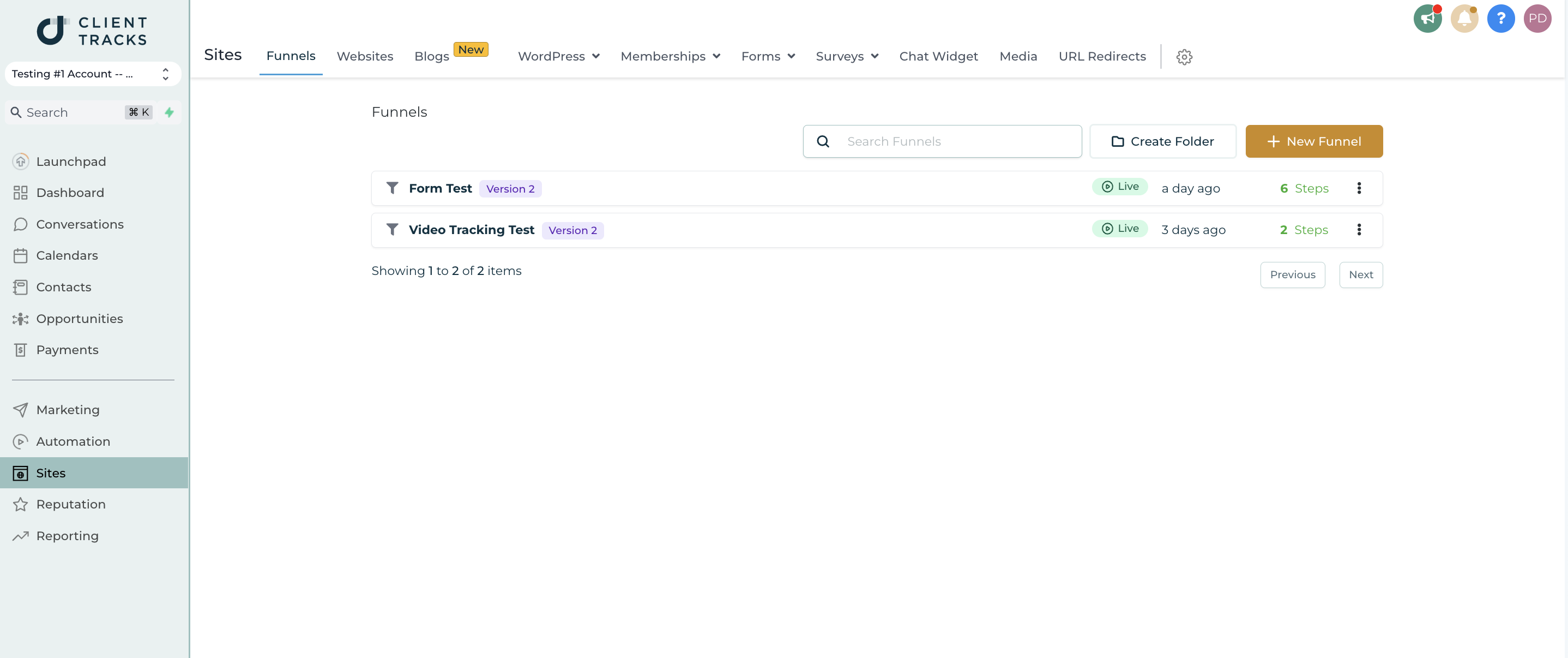 Reputation Menu: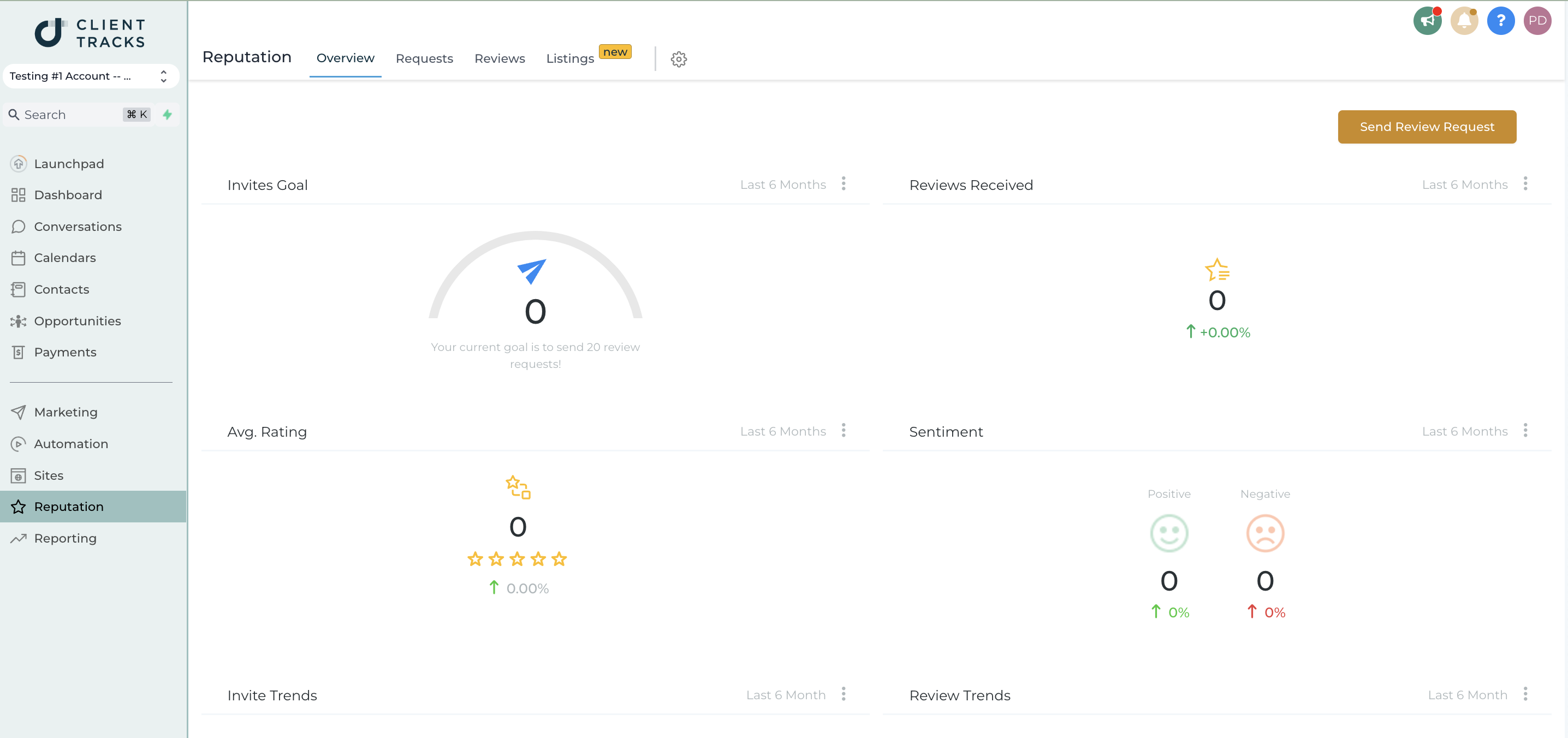 Reporting Menu: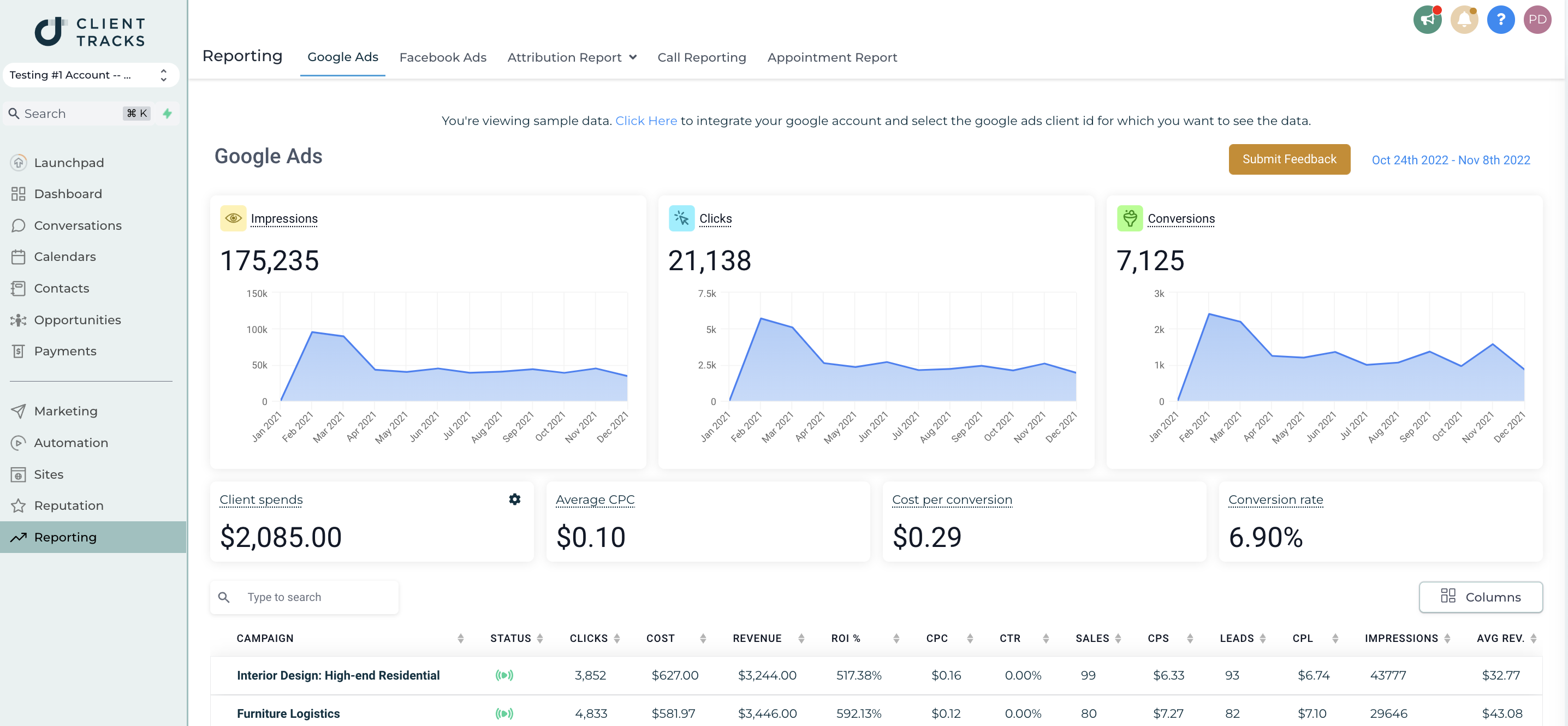 Clickfunnels 2.0 Workspaces vs GoHighLevel SaaS Mode

In the $297 Agency Unlimited Account you can have unlimited sub accounts in Go High Level.
It took a bit to find the information about Clickfunnels 2.0 Workspaces. Below is the response I got from support. This information is not published on their pricing page: https://www.clickfunnels.com/pricing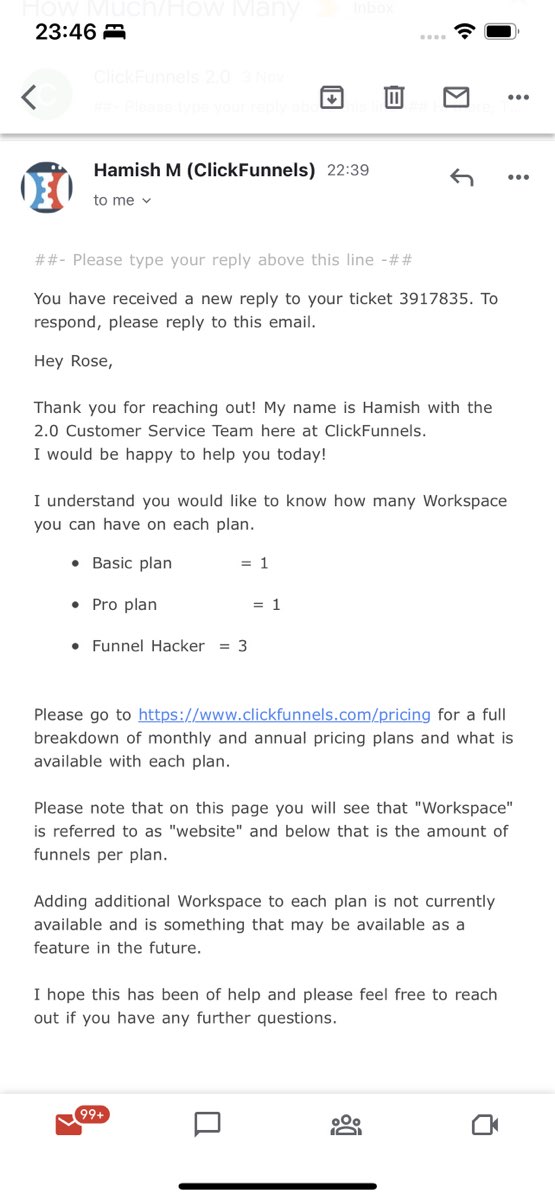 Ready To Get Started With Go High Level NOW? Click here for your FREE 30-Day Trial
Final Thoughts
Clickfunnels has come a long way. The 2.0 version of Clickfunnels has the potential to run neck and neck with Go High Level but I am a little concerned about the head start High Level has over them.
Another issue is that Russel Brunson has stated he does not want to take venture capital money to build and I am wondering if he can truly build Clickfunnels 2.0 into what it needs to be without the cash flow.
High Level has recently secured 70 million in funding and it is evident that they have a large development team behind them when looking at the rate of released features.
It's a dog-eat-dog marketplace when it comes to software and I am afraid Clickfunnels may very well be eaten alive.
_________________________________________
When you upgrade to the Pro Plan you will be given access to my signature Go High Level Affiliate Offer - The SaaS Suite.

Which includes:
The SaaS Code Course

The Go High Level Training Code Course

The SaaS Set Up - fully done for you

Onboarding Checklists

Snapshots

Coaching Snapshot

Your SaaS Snapshot

Support Snapshot

Access to our exclusive Go High Level Now Facebook Group with 2 weekly calls with me

As my affiliate, you are also given access to ME as your personal GHL Consultant.
And so much more!
What Are You Waiting For - Let's DO This - Together.
Click Here To Get Started Today.
Already a Go High Level user and it is time to upgrade to PRO - I got you!
Blog Post Out
The Fine Print: Some of my links are sponsored or affiliated and I may make a commission when you buy at no additional cost to you ✨