An affiliate program is a powerful way to sell any product or service today because we do not trust the marketing messages like we used to.
A referral from a friend has much more weight when we are making a buying decision.
In this post, I am breaking down my thoughts on the affiliate programs for both Go High Level and Clickfunnels 2.0.
First Up, The Gohighlevel Affiliate Program
I love the ease of access to the information High Level provides for its affiliate program. I was able to see quickly and easily what the program was about and that I would make a 40% commission on every affiliate.
There is also a 5% second-tier affiliate program for High Level. Anyone that signs up under my affiliate and I earn 5%.
You can learn more about GoHighLevel's affiliate program here: https://www.gohighlevel.com/joinaffiliate
This is geometric progression at its finest.
Prefer to watch:
Interested in learning how to create another revenue stream with white-labeled software.
This is my FREE signature course to get you started on the path to building your SaaS Business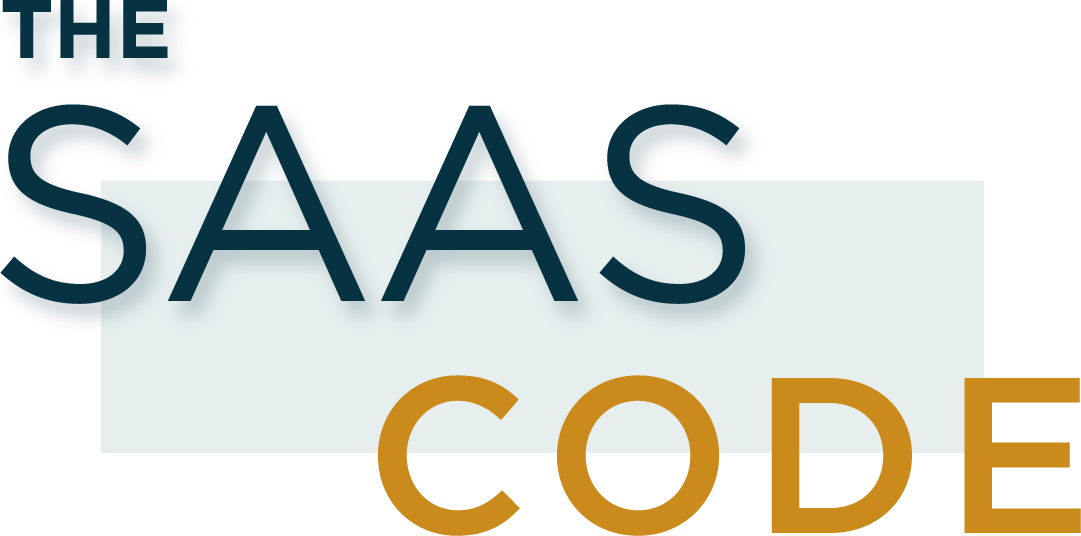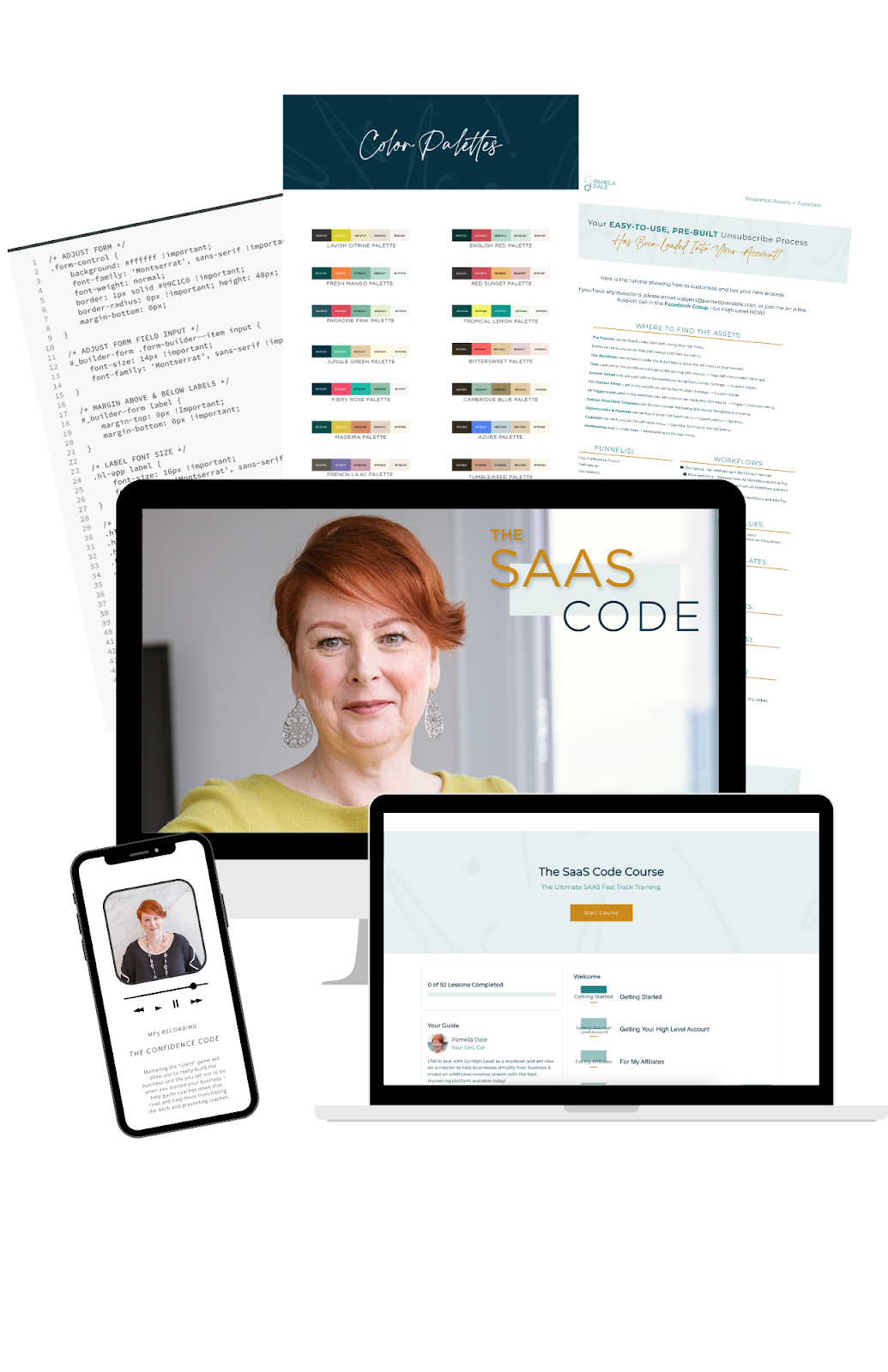 Click Here & Get Started Today!
High Level Has An Electric Car Program
Oh, I love a good car program! Go High Level has a Super Charged SaaS Program and will pay for an electric car for you when you hit 50 Pro affiliates. They will pay you $750 towards the car of your choice as long as it is electric. And if you have 75 Pro affiliates they will give you $1300 towards the car of your choice.
This is a really achievable goal.
And as a member of the HighLevel affiliate program, you're automatically entered into the Supercharge SaaS Program. #boom
More info about the Supercharge SaaS Program here: https://www.gohighlevel.com/ssp

Ready To Get Started With Go High Level NOW? Click here for your FREE 30-Day Trial
Next, The Clickfunnels Affiliate Program
I am an affiliate for Clickfunnels and slowly over time I have experienced a slow removal of affiliate commissions and bonuses.
As per the affiliate info I found here: https://affiliates.clickfunnels.com/affiliate-access Clcikfunnels will pay "up to" 40% but there is some criteria you need to meet.
I can not see any information about the Dream Car program they used to have.
Click funnels used to have a car program - and true to Clickfunnels style I can't find any information on it…
Whatsyourdreamcar.com now redirects to https://affiliates.clickfunnels.com/affiliate-access
Here is some of the "fine print":
New ClickFunnels' Affiliates will also earn 20% commission on purchases of ClickFunnels subscriptions that your front-end buyers sign up for. The best part is this is a monthly recurring commission. Meaning as long as they continue paying for their ClickFunnels account you receive a commission.
Once you have earned $1,000 in commissions in a month you can apply to become an approved affiliate earning 30% monthly recurring commissions.
Apply to become an approved affiliate at 30%
Once you have at least 40 active ClickFunnels' members paying for their membership through your affiliate id for at least 30 days, you can qualify to have your commission increased to 40% monthly recurring commissions.
Apply to become an approved affiliate at 40%
It is not clear what the application looks like but they have scaled back their affiliate program.
There is a huge push for Clickfunnels 2.0 affiliates as you can see by the promotion here: https://www.cf2point0.com/cf2-jv
I think this is to help alleviate some of the attrition that is bound to happen as Clickfunnels 1.0 users must migrate to 2.0 and some may abandon the platform altogether.
Some of the prizes look enticing but I would rather have the cash and the car.
Ready To Get Started With Go High Level NOW? Click here for your FREE 30-Day Trial
Final Thoughts
I am not sure Clickfunnels 2.0 can pull off what they are attempting to do with Clickfunnels 2.0 and it may make sense to pull your people from Clickfunnels 1.0 as an affiliate both for you as an affiliate and for your clients.
What are your thoughts?
Clickfunnels has a road map and I think it would be beneficial to watch them alongside me to see if the platform lives up to the hype.
You can watch along with me here: https://feedback.myclickfunnels.com/
High Level also has a roadmap and this is the benchmark for doing what you say you are going to do. https://highlevel.canny.io/changelog
They make the list happen along with so much more.
Learn More About My Clickfunnels 2.0 vs GHL Series here:: https://pamelajoandale.com/blog/
_________________________________________
When you upgrade to the Pro Plan you will be given access to my signature Go High Level Affiliate Offer - The SaaS Suite.

Which includes:
The SaaS Code Course

The Go High Level Training Code Course

The SaaS Set Up - fully done for you

Onboarding Checklists

Snapshots

Coaching Snapshot

Your SaaS Snapshot

Support Snapshot

Access to our exclusive Go High Level Now Facebook Group with 2 weekly calls with me

As my affiliate, you are also given access to ME as your personal GHL Consultant.
And so much more!
What Are You Waiting For - Let's DO This - Together.
Click Here To Get Started Today.
Already a Go High Level user and it is time to upgrade to PRO - I got you!
Blog Post Out
The Fine Print: Some of my links are sponsored or affiliated and I may make a commission when you buy at no additional cost to you ✨