Clickfunnels was built to solve a problem online marketers faced every day.
Business owners wanted to build pages on the internet to sell things but each time they had to code each page from scratch. It would take months to bring an offer to the marketplace and as any great business person Russel Brunson, the owner of Clickfunnels, asked the question: There has to be a better way.
And Clickfunnels was born. It was the answer to the average business owner who could not write code.
Clickfunnels was the new and easy solution to building marketing campaigns online quickly, and not having to know code.
Since then many more tools have been developed and the options for a funnel-building tool are vast.
In this post, I want to go through the differences between the Clickfunnels 2.0 and the Go High Level funnel builder.
Up First, The Go High Level Funnel Builder
We come up against the cost difference immediately - Go High Level, $97/month, is unlimited funnels whereas Clickfunnels limits users to 20 Funnels and 1 website for $147/month.
Building a funnel inside HighLevel is easy with the number of templates available to you as a user.
The templates in Clickfunnels 2.0 are more limited.
Inside the editor, we break down the elements. The editor in High Level looks familiar to the Clickfunnels 1.0 editor.
The High Level Elements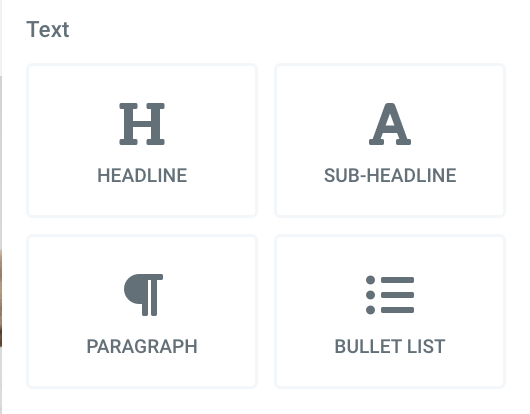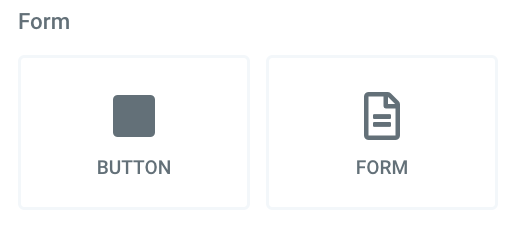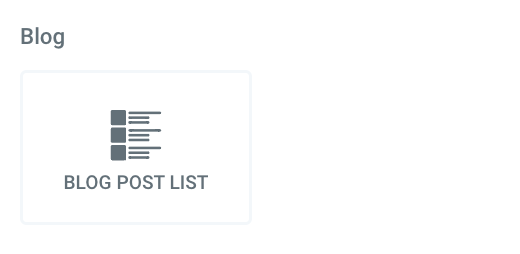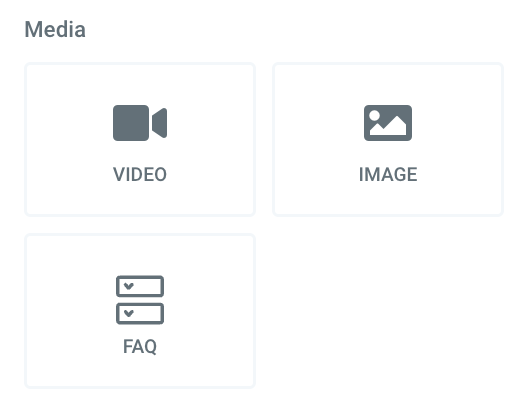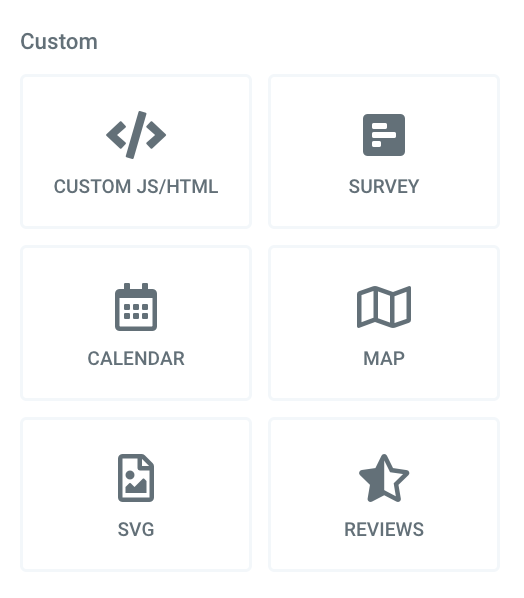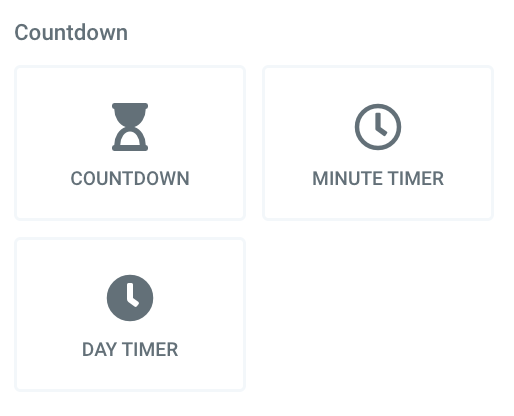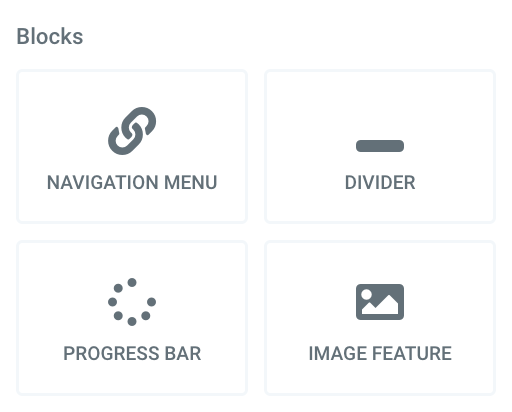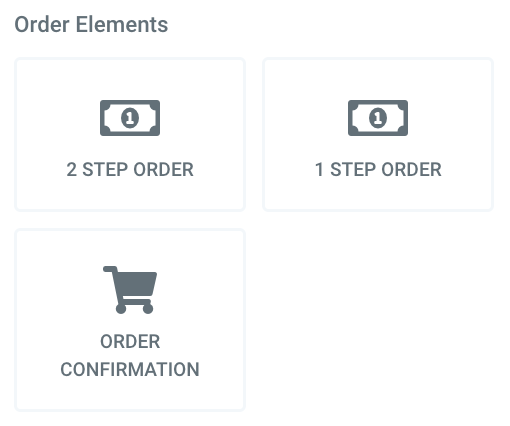 They both have Sections, Rows, Columns, and Elements.
In High Level, they have Columns and Custom Classes that are unique to High Level.
If you prefer to watch.
Hosted Video is also available in High Level and in Clickfunnels they do not have this capability. You need a Vimeo or Wistia account - which can be very costly to a creator.
Many of the Elements are the same within Clickfunnels 2.0 or High Level funnel editor.
The Clickfunnels Elements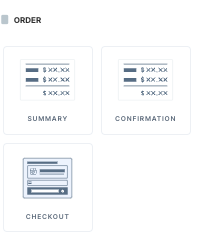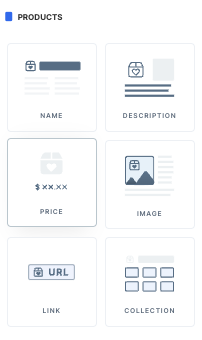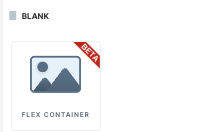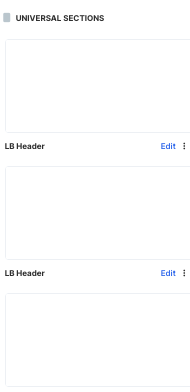 Next, The Clickfunnels Elements In The Funnel Builder
They have a video pop-up and an audio element which High Level does not have.
Another thing that Clickfunnels has that I love is the Universal Sections.
These are premade sections, predesigned that I can drop in easily and gives me a bit of an outline to build with.
If you would like to move forward with a Go High Level 14-day free trial I can help you get started.
One Of My Favorite Things In The Clickfunnels Editor
A Brand Kit - when I heard about this I thought it was genius. Adding fonts and colors and styles over and over again makes funnel building easier and faster.
Go High Level has a Brand Kit coming in Q1.
Which funnel builder do you prefer?
Final Thoughts
One thing I know about software is that when launching something new the bigger it is the harder it is to launch.
Clickfunnels has dropped this beast into people's laps with little to no input from their clients and customers and because they didn't launch bits at a time it is going to be almost impossible to pull off what they have set out to do.
Speaking with Shaun Clark of Go High Level, their philosophy is to launch a skateboard first, a minimal viable product and get input from the people using it, and then improve upon each feature until it is the best it can be.
High Level is not afraid to fail in public.
This creates a much better product in the end.
Clickfunnels may have built something that will easily and quickly become more than they can manage.
I am on the bench watching and will report what I see.
Learn More About My Clickfunnels 2.0 vs GHL Series here:: https://pamelajoandale.com/blog/
If you would like to move forward with a Go High Level 14-day free trial I can help you get started.
Simply click on one of the links below and I will reach out and set up a call with you to get you up and running on High Level.
I look forward to working with you.
Go High Level Home Page - getthistrial.com/ghl-main-offer
Link for Existing Customers Who Want to Upgrade to HighLevel Pro - getthistrial.com/pro-upgrade
High Level Pro 14-Day Free Trial - getthistrial.com/14-day-free-trial
Your New Marketing Assistant Annual Plan - getthistrial.com/starter-annual
Link to Refer People to the HighLevel Starter OR Unlimited Annual Plans - getthistrial.com/annual-special-deal
Blog Post Out
The Fine Print: Some of my links are sponsored or affiliated and I may make a commission when you buy at no additional cost to you ✨