Having a membership area within your marketing software is powerful. It allows you to pay for 1 less piece of software in your marketing suite.
Both Clickfunnels 2.0 and Go High Level have membership sites included.
In this post, I wanted to take a look at them both to see how they compare.
Let's take a look under the hood.
First Up, Clickfunnels 2.0 Membership Area
In Clickfunnels 2.0, the "courses" area is connected to the Site, what they are calling a website or Funnel Hub.
You can have 1,000 students on the $147/ month Basic Plan.
The membership domain would be the same as your Site domain as you are only allowed 1 domain on the Basic Plan - so it would need to be a path at the end of the domain you chose to use within the Clickfunnels' website.
The courses area is linked to the navigation menu of your site.
Here is the "Site" area in Clickfunnels.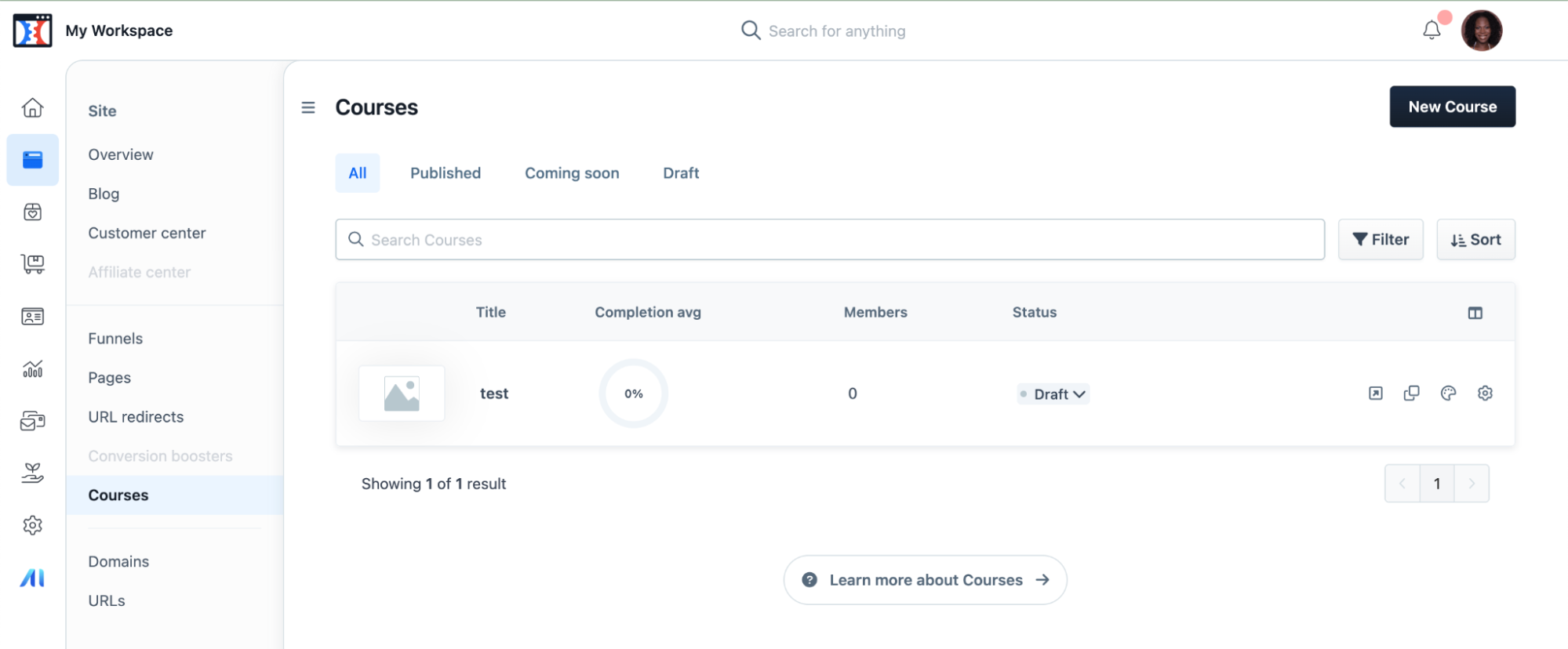 You can have unlimited courses but you are limited to 1000 students. I am not sure if 1 person can be in multiple courses and they only count as 1 person or as a separate student.
I found the new Clickfunnels 2.0 editor challenging, to say the least, and the membership was even harder to use.
They are using Dynamic sections and elements I found hard to figure out.
I think the idea is there… but the editor was glitchy and I struggled to figure it all out.
To be fair, I have used the editor in HighLevel more and it was very similar to the Clickfunnels 1.0 editor so it was easier to navigate.
Clickfunnels Membership Templates
The membership design is simple and there are no themes available at this time. However, you can create your own and add them in with the Dynamic sections.
Below is a look at the basic membership design layout.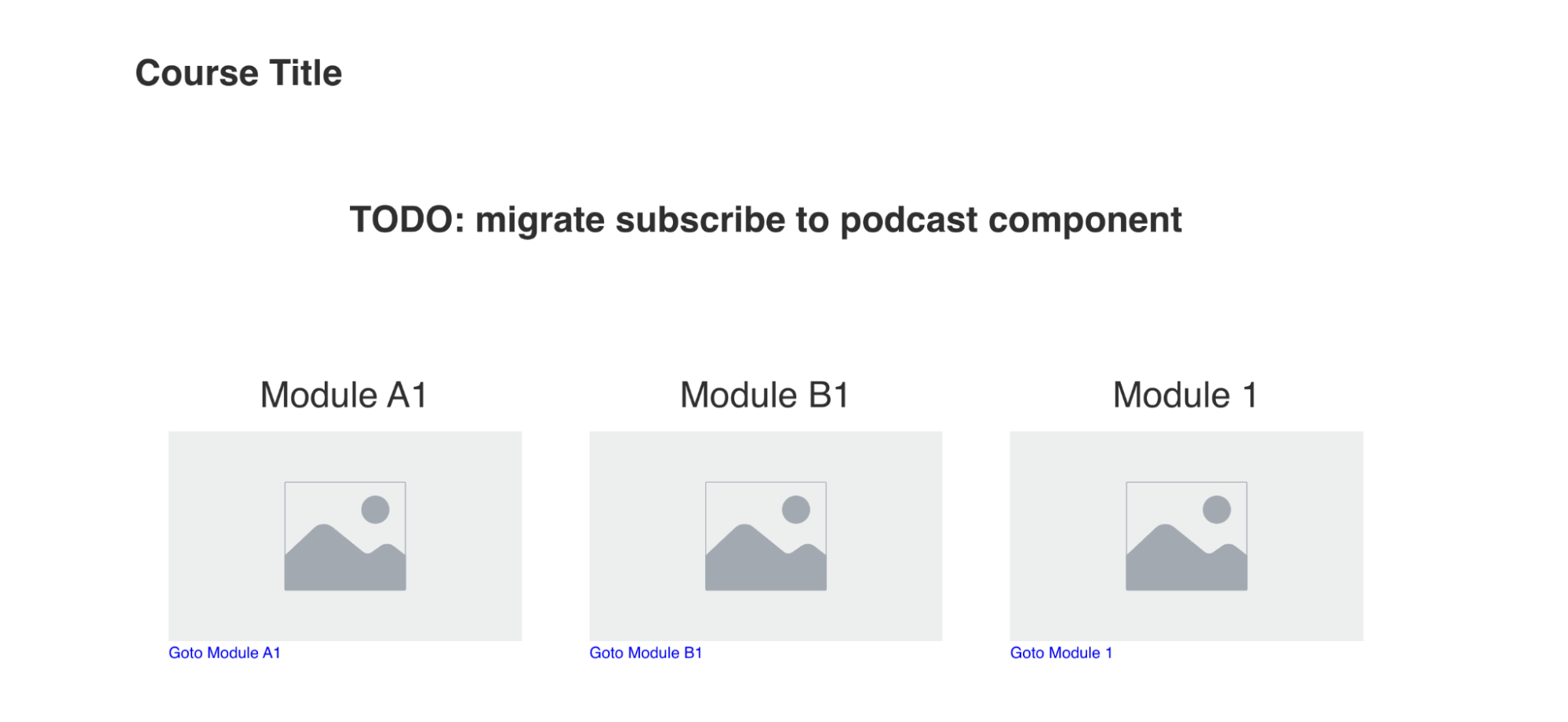 2.0's membership area is likely to continue expanding. I think it is a good start but the ease of use and design capabilities are just not there.
Also, it is just the basic course area with no additional functionality like quizzes, assessments, etc.
On a scale of 1 - 10, I would give the Clickfunnels 2.0 membership area a 2.
Prefer to watch - you can see inside both course editors here:
If you would like to move forward with a Go High Level 14-day free trial I can help you get started.
Next, the Gohighelevel Membership Area
I do love the High Level Membership area.
The membership area itself is more robust as High Level is way ahead of Clickfunnels in development.
Below you can see the membership course layout.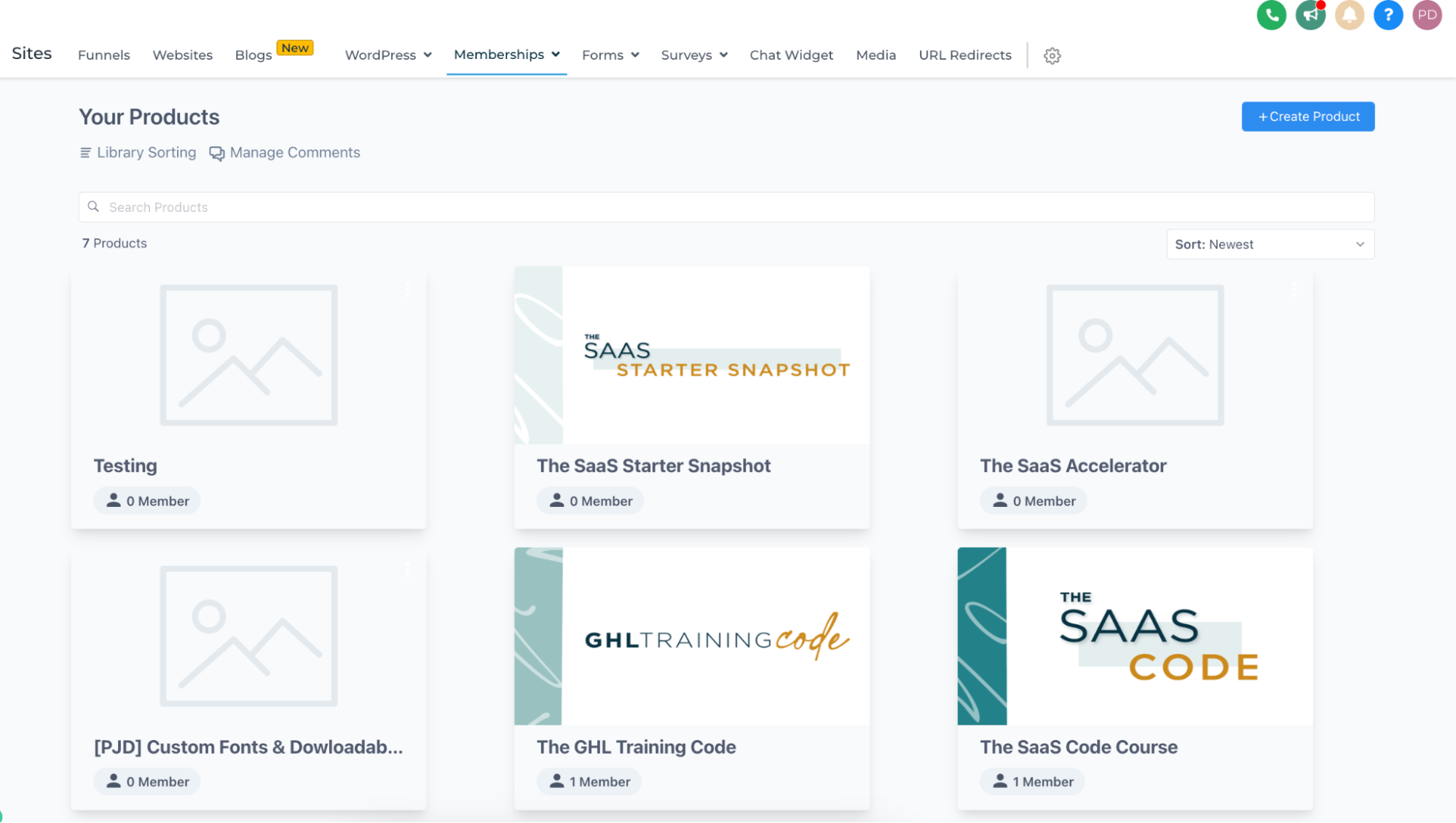 An unlimited number of courses and students are allowed on the $97/ month plan along with all the other plans.
Membership Area Themes
Customization is easy. They have 3 themes to choose from with more coming.

You can customize the header image and button.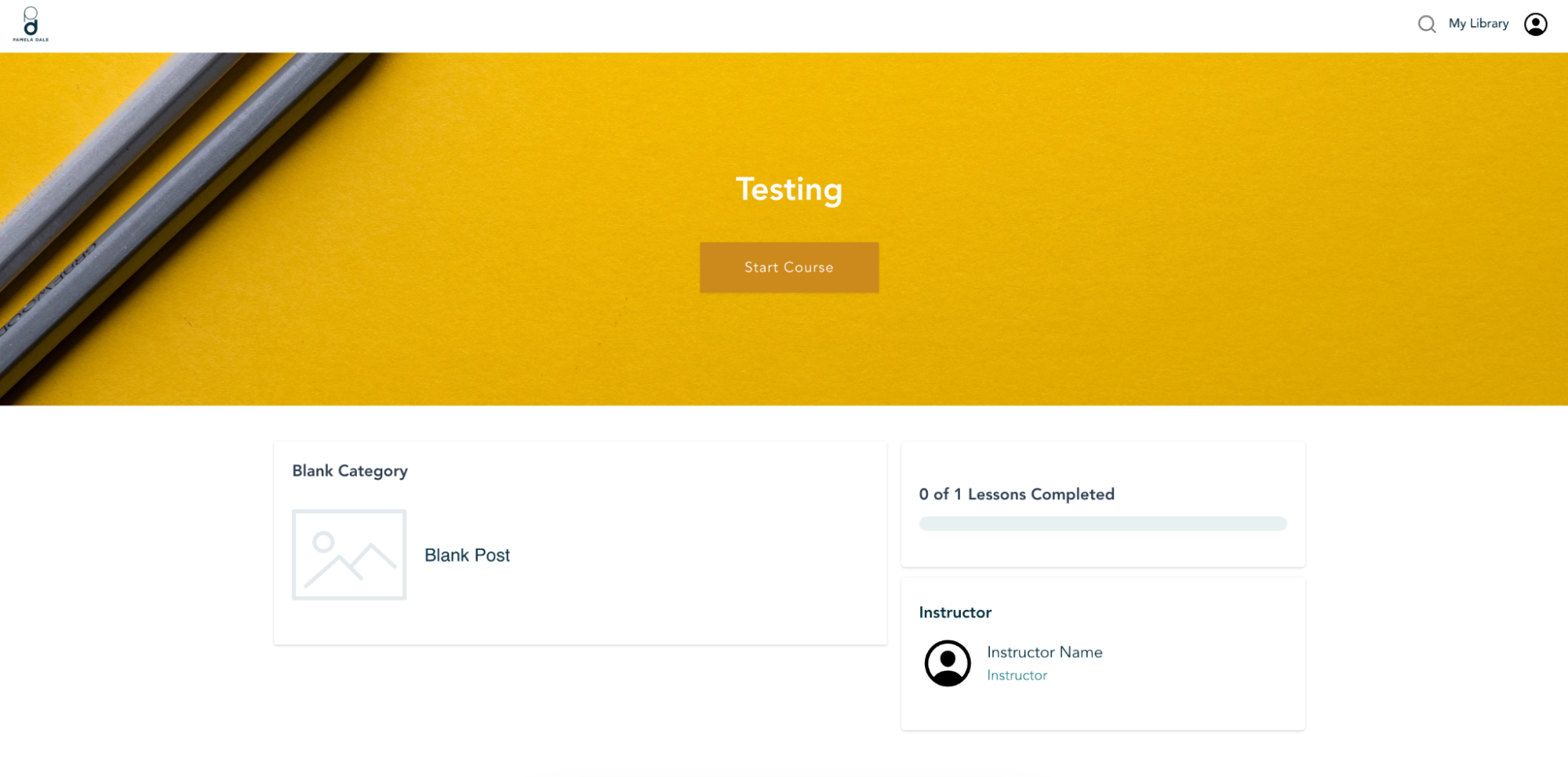 Where Clickfunnels stops, High Level really steps in.
They have Comments.

They have Offers available - a separate checkout for the membership products that will allow for future analytics and so much more.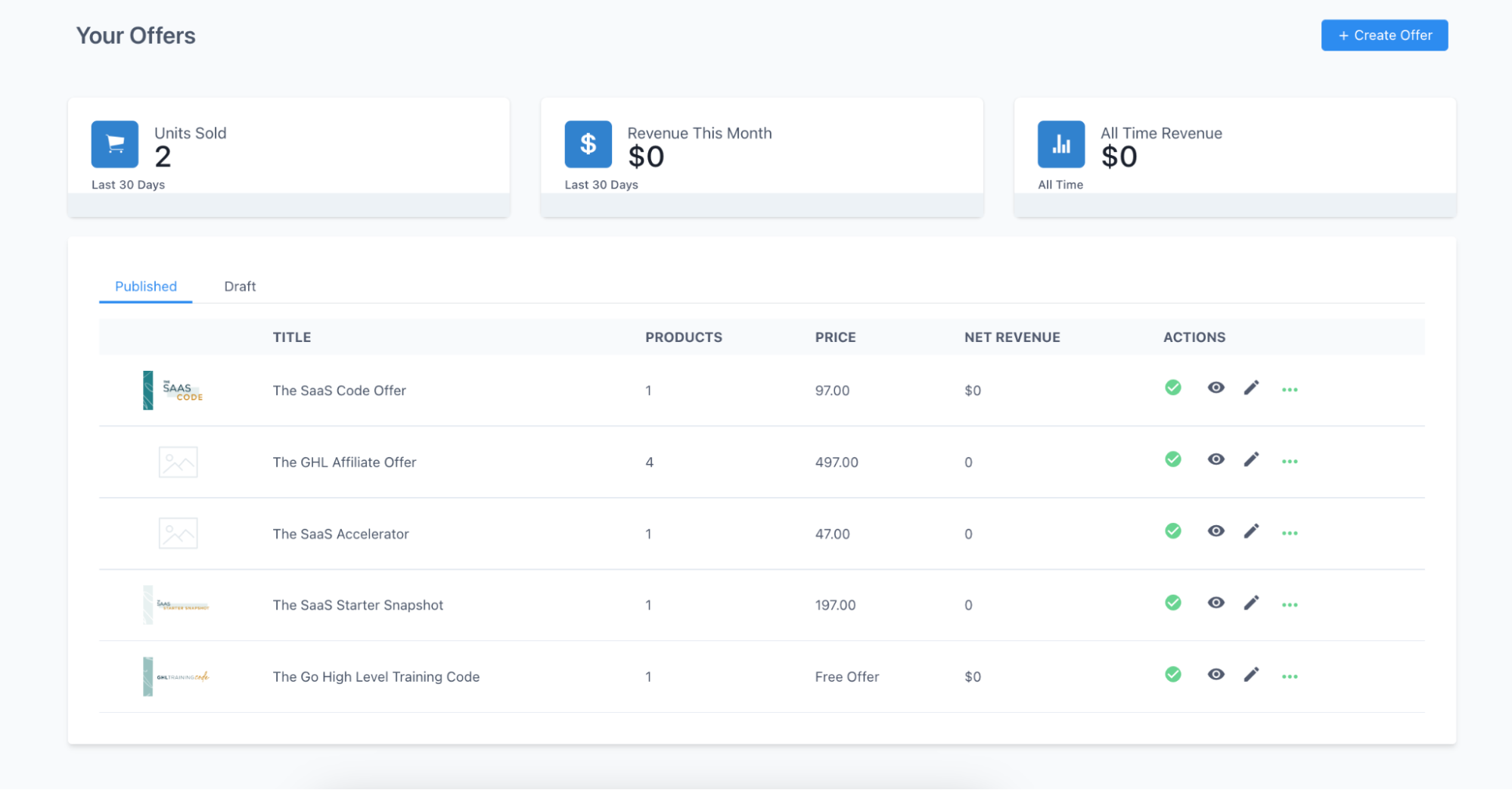 The High Level membership also has course progress and assessments available with workflows that will trigger when a category is started or completed.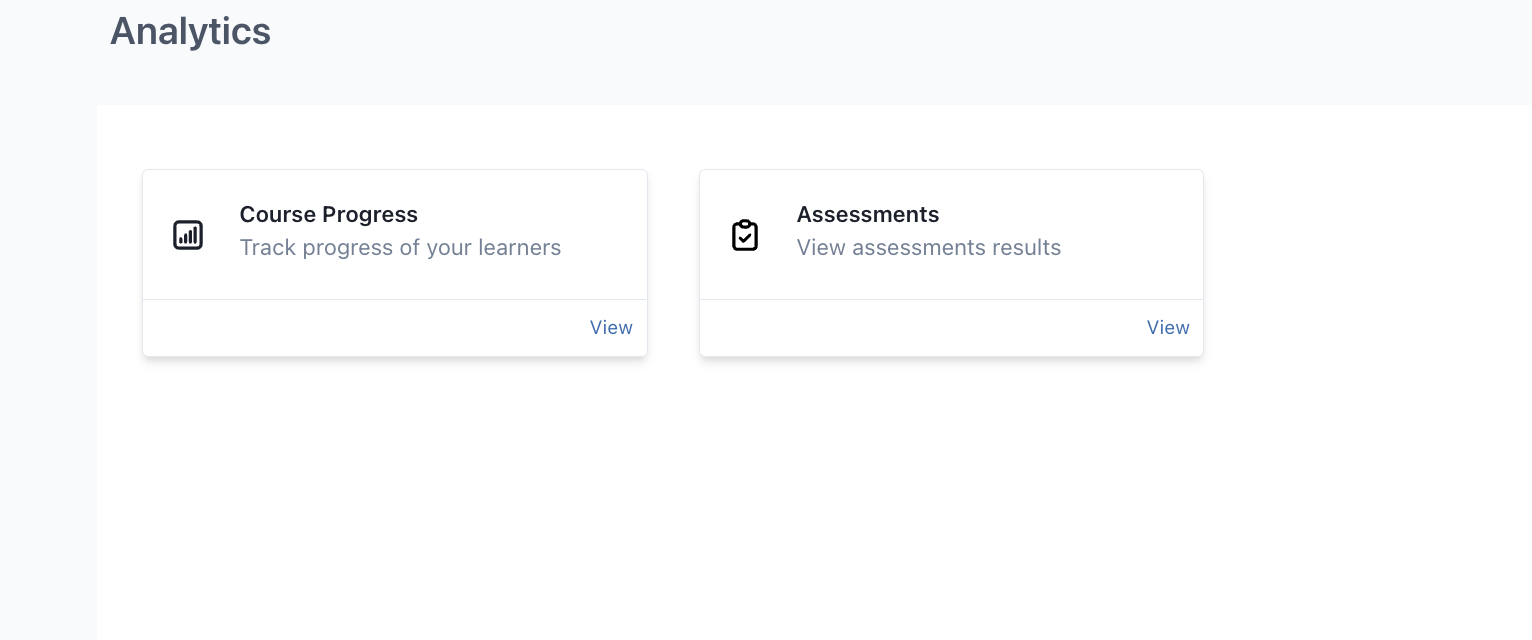 They also have a customizable mobile learning app.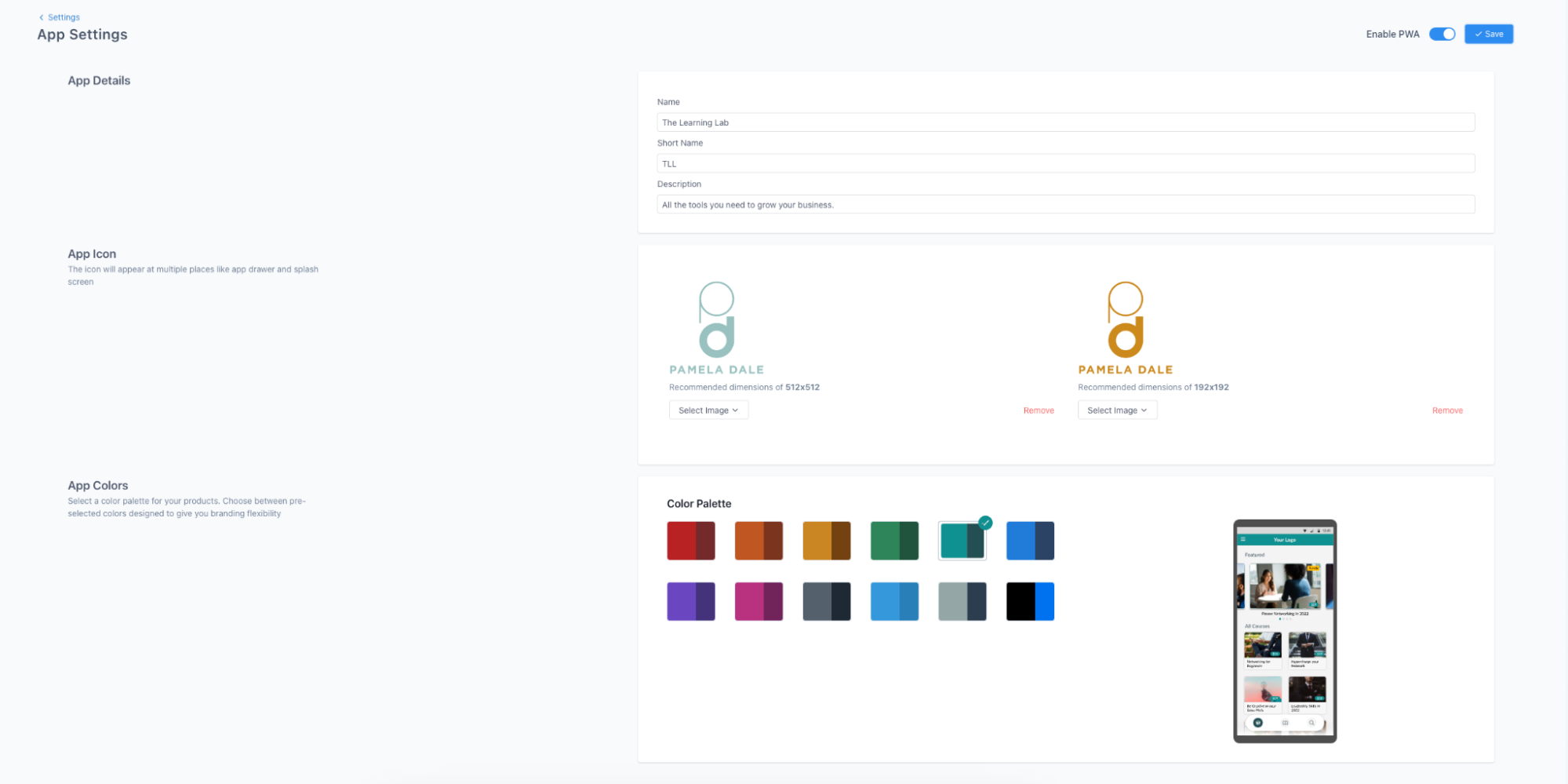 What's coming to the GHL Member's Area in Q4 - Q1
It is going to be hard to compete with High Level! Clickfunnels 2.0 or anybody for that matter.
Wrapping Things Up
For the cost, the development, and the ease of use I chose the High Level Membership area over the Clickfunnels.
I am concerned about the limiting of students and the lack of a custom membership domain with Clickfunnels.
And as I have said before I will say again, Clickfunnels does not have the best reputation when it comes to doing what they said they would do.
I am really involved in the High Level community and they talk about the 100 developers working on High Level daily. This is what it takes to build software.
I am not sure Clickfunnels can compete, in the membership area nor at all.
To learn more about Go High Level, check our blogs here: https://pamelajoandale.com/blog/
If you would like to move forward with a Go High Level 14-day free trial I can help you get started.
Simply click on one of the links below and I will reach out and set up a call with you to get you up and running on High Level.
I look forward to working with you.
Go High Level Home Page - getthistrial.com/ghl-main-offer
Link for Existing Customers Who Want to Upgrade to HighLevel Pro - getthistrial.com/pro-upgrade
High Level Pro 14-Day Free Trial - getthistrial.com/14-day-free-trial
Your New Marketing Assistant Annual Plan - getthistrial.com/starter-annual
Link to Refer People to the HighLevel Starter OR Unlimited Annual Plans - getthistrial.com/annual-special-deal
Blog Post Out
The Fine Print: Some of my links are sponsored or affiliated and I may make a commission when you buy at no additional cost to you ✨