How easy is it to add your products and services to High Level and Clickfunnels 2.0? In this post, I discuss both the functionality and the options available to you for both.
This is how Clickfunnels was born - the desire to sell products online without having to code an entire website each time.
And as with many entrepreneurs, they said to themselves: "There has to be a better way" - and as a result, we have Clickfunnels and High Level along with many other pieces of software allowing you and I, who are not coders, to build online marketing campaigns quickly and efficiently.
#money
If you prefer to watch you can jump over to my YouTube Channel:
First Up Clickfunnels
I found the new 2.0 editor easy to use. I liked the functionality of the products.
They are still in development but it looks promising.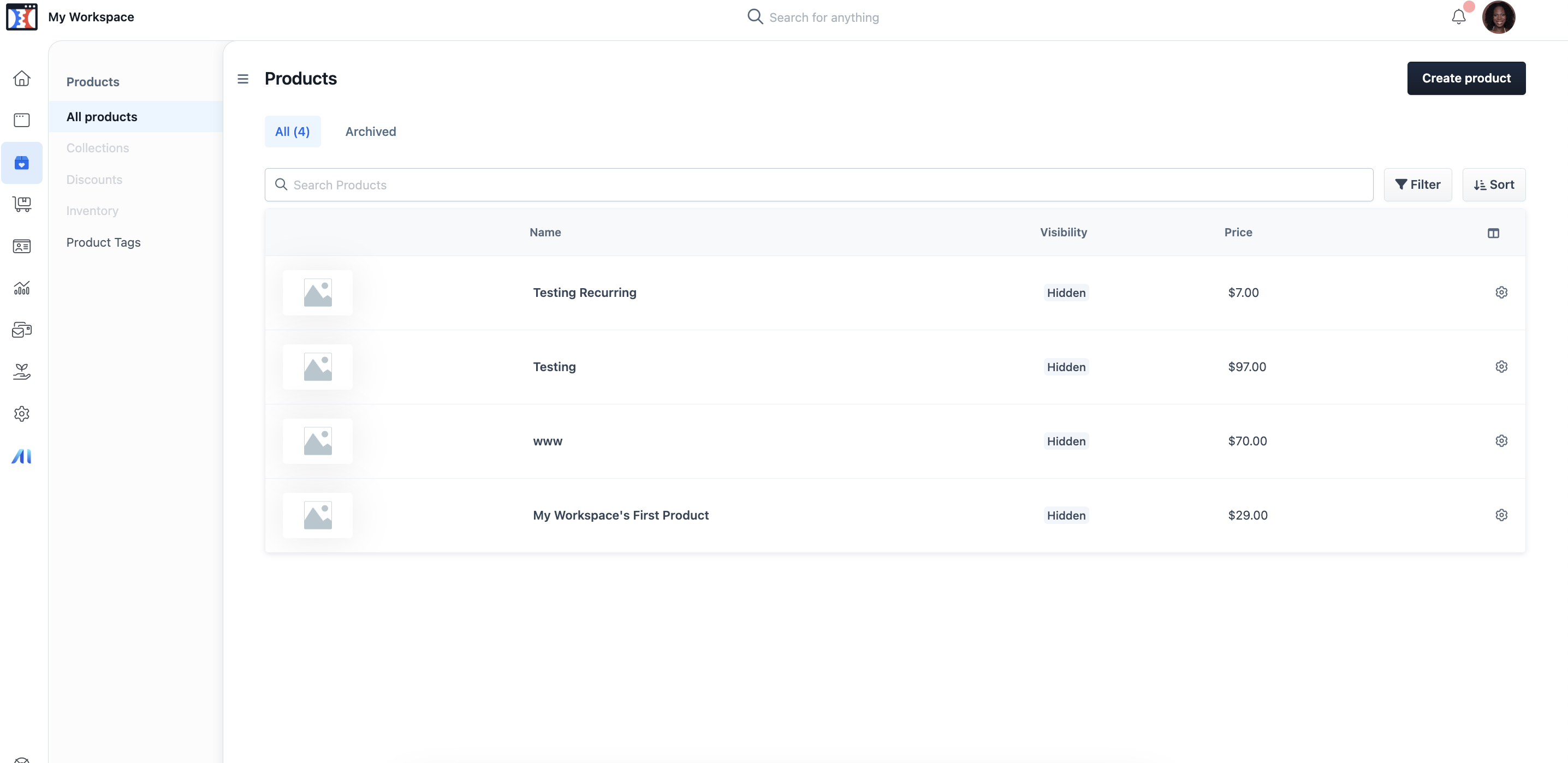 They have the capability to do physical products and digital products with both one-time and recurring charge capabilities.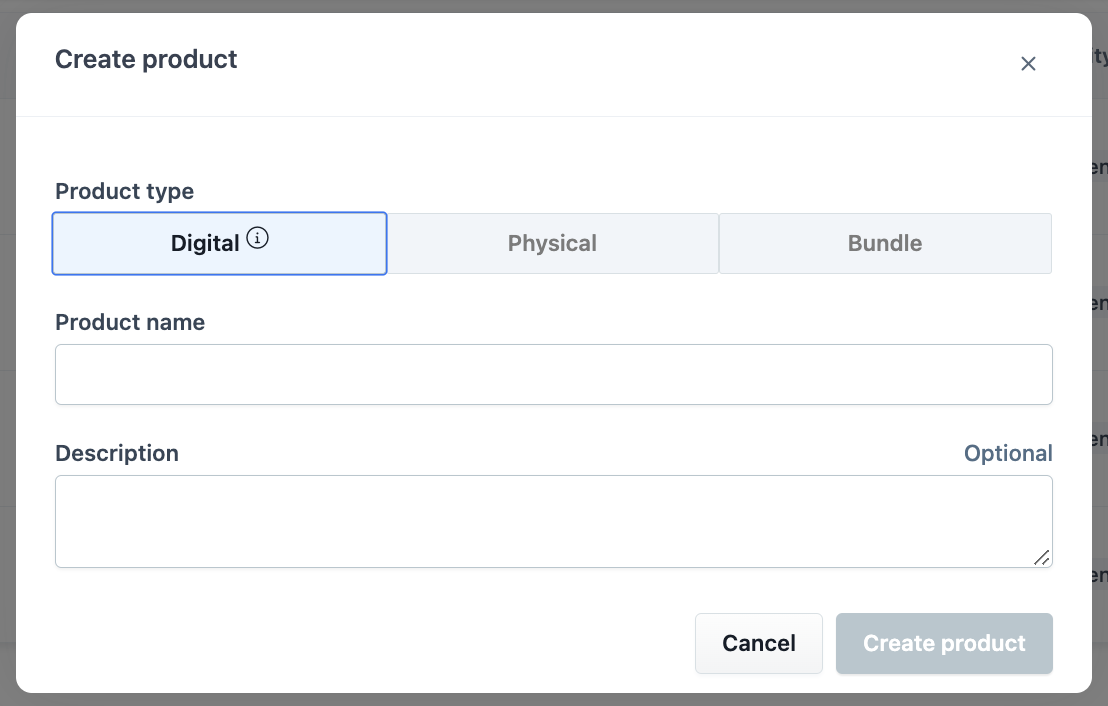 They have free and paid trials and the ability to add a set-up fee.
They also have the ability to add product tags. This is new for CF 2.0.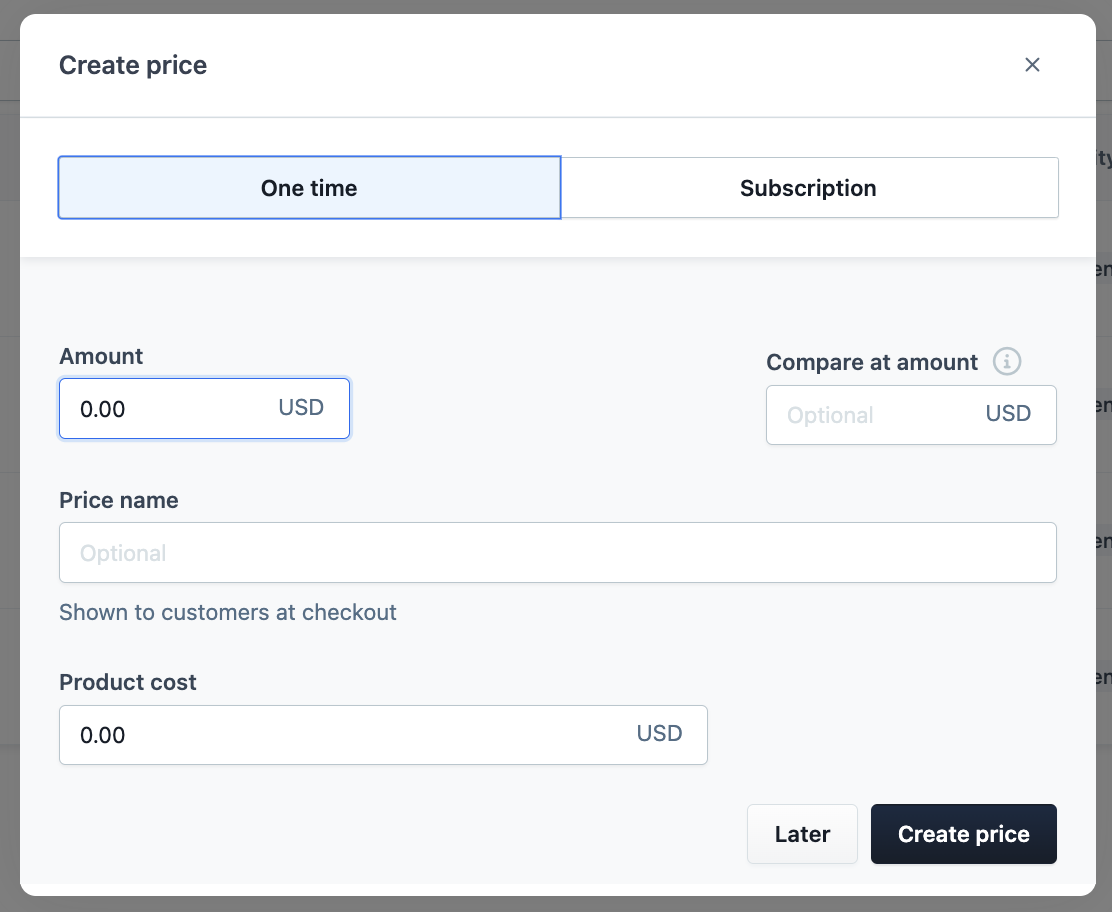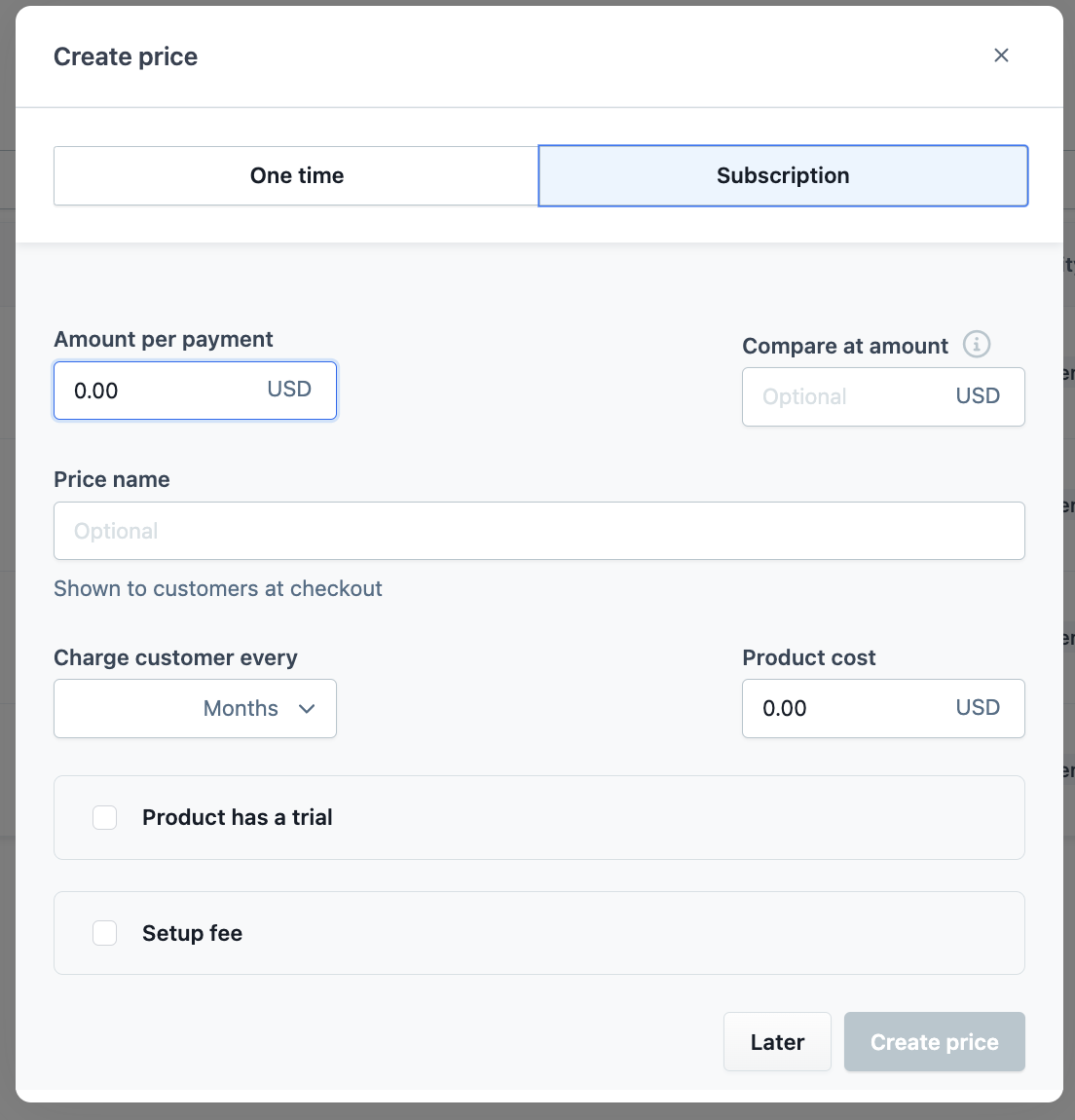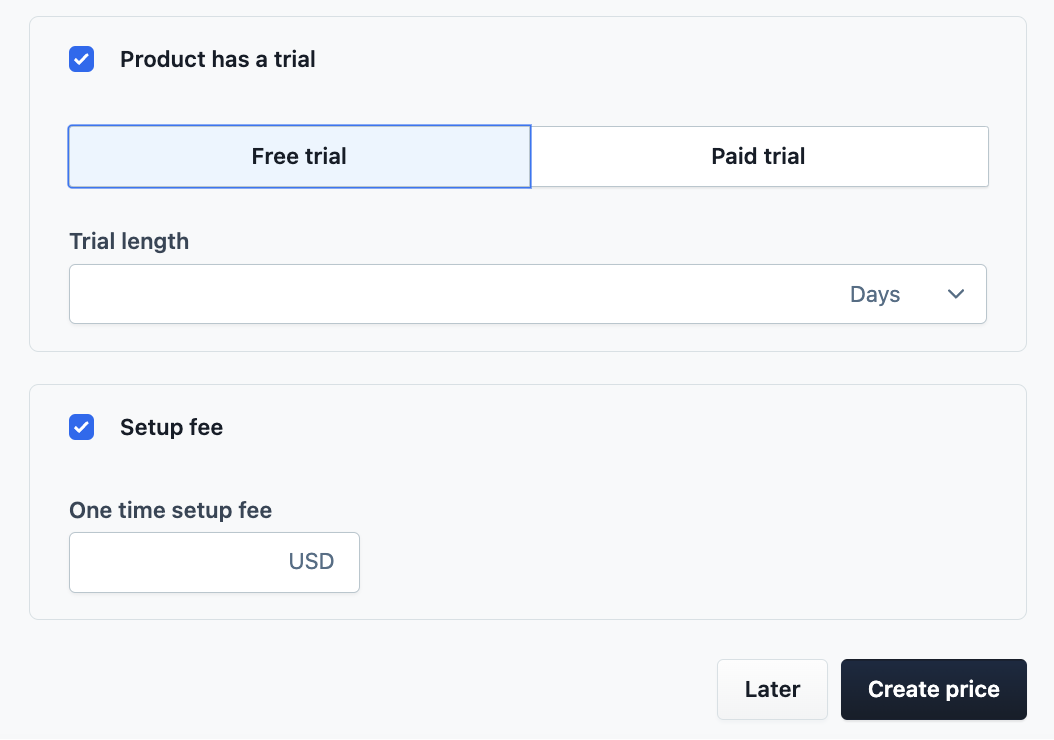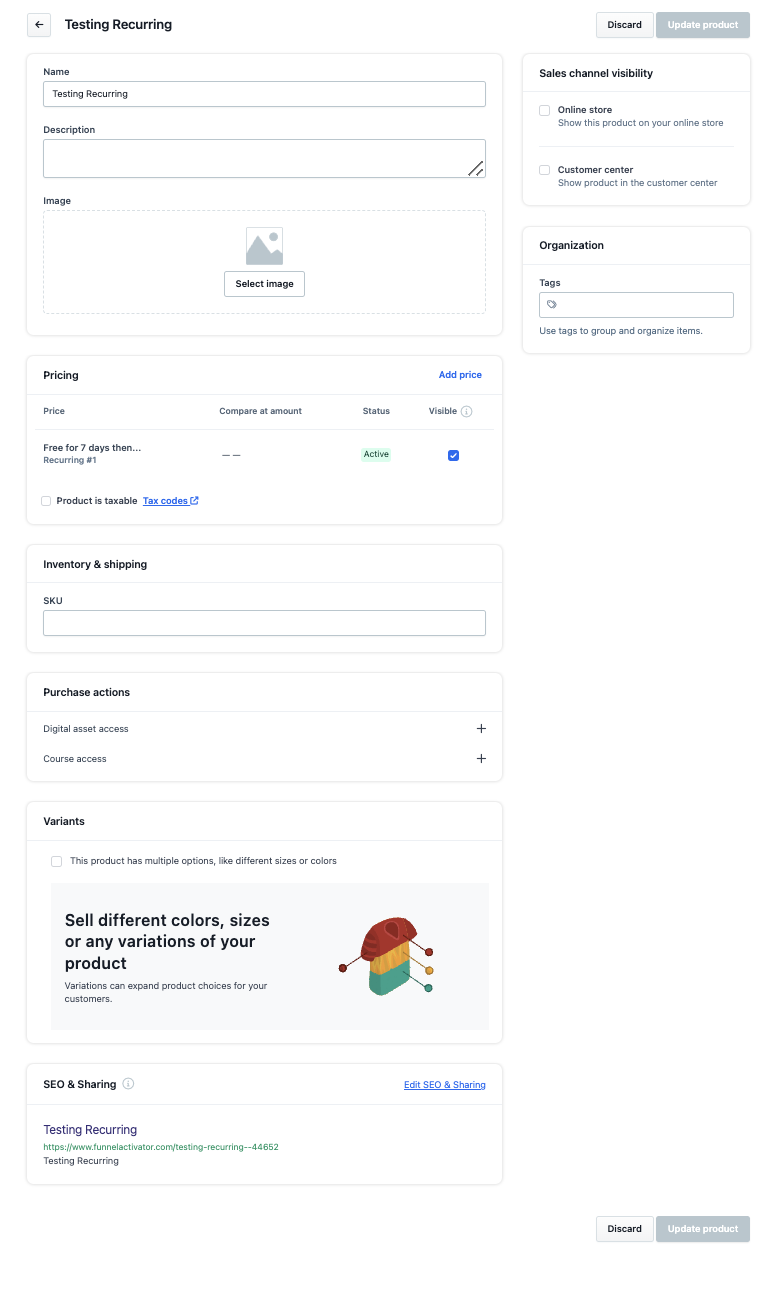 I really like the products in Clickfunnels 2.0 as you can see in the image above there is a lot of detail that can be added along with customization.
Changing The Currency In Clickfunnels 2.0
Changing the currency in Clickfunnels 2.0 is done by making a change in Payments.ai
https://help.myclickfunnels.com/hc/en-us/articles/10124494512663-Payments-AI-Selecting-the-Type-of-Currency-for-a-Workspace
Next Up, The Products GHL
Products in GHL appear under the Payments tab.
You can see a few other options for Products in the sub-menu.
We can see Orders, Transactions, Coupons, etc.
But for this post, we will stick with Products.
In High Level, we add the Products in the Payment tab and then pull the products from there into the funnel.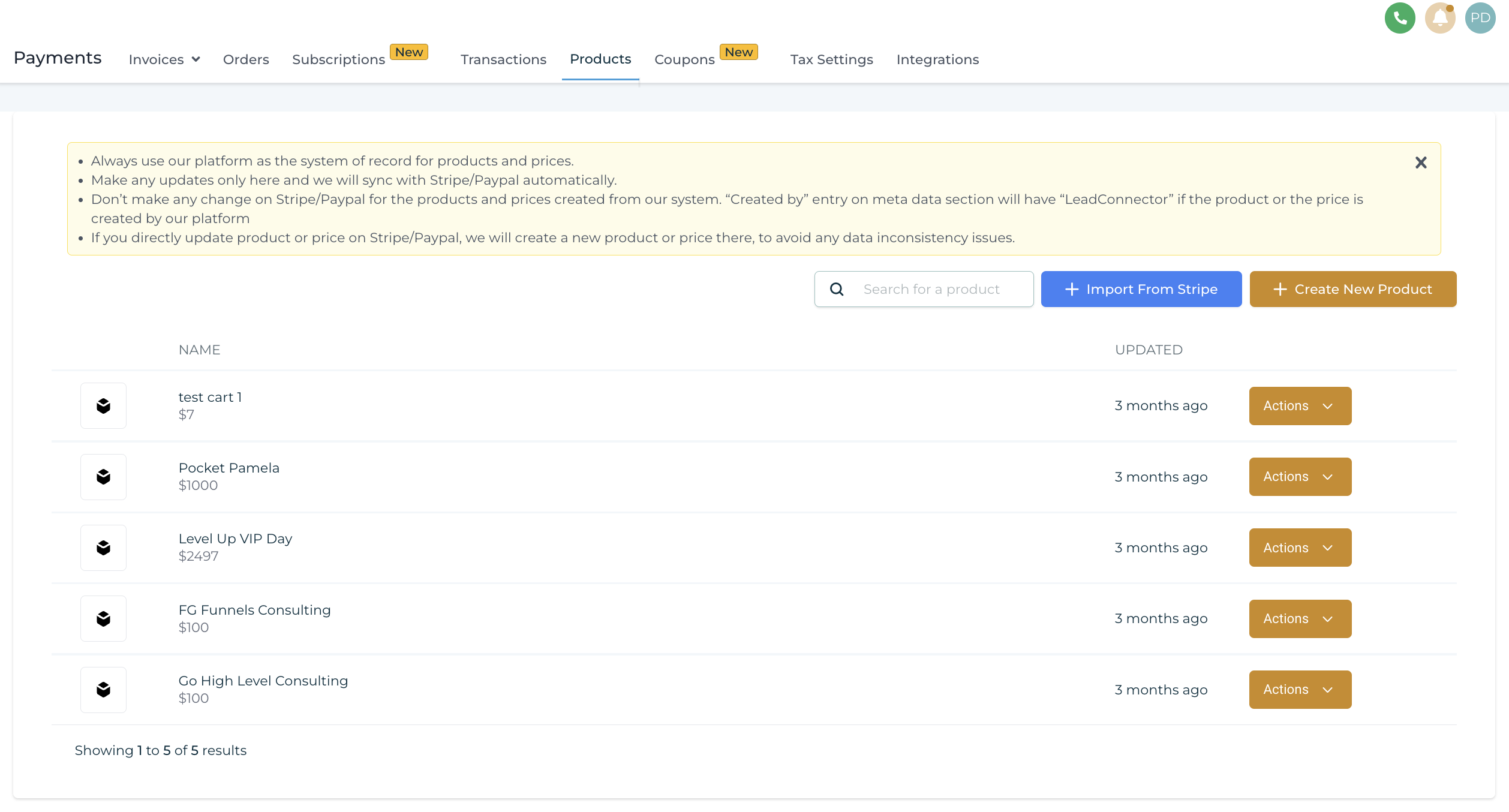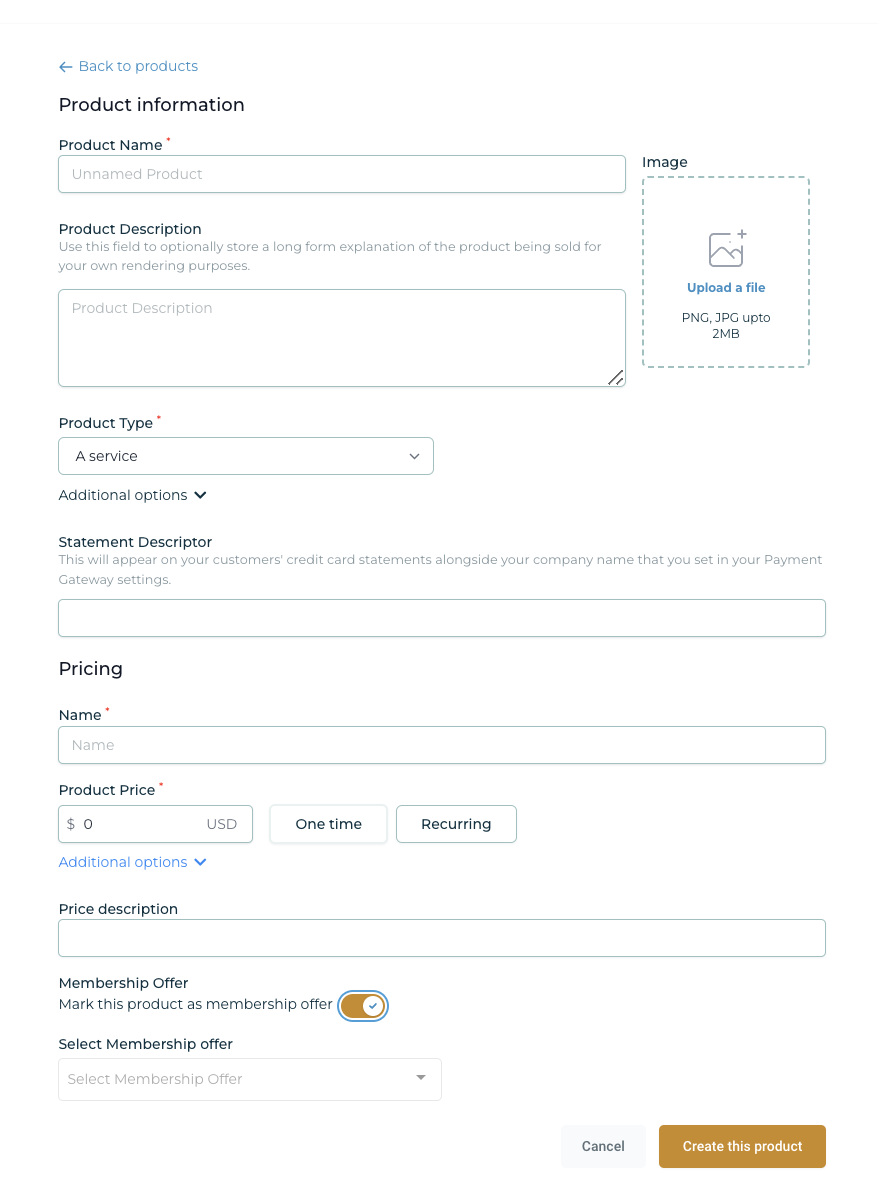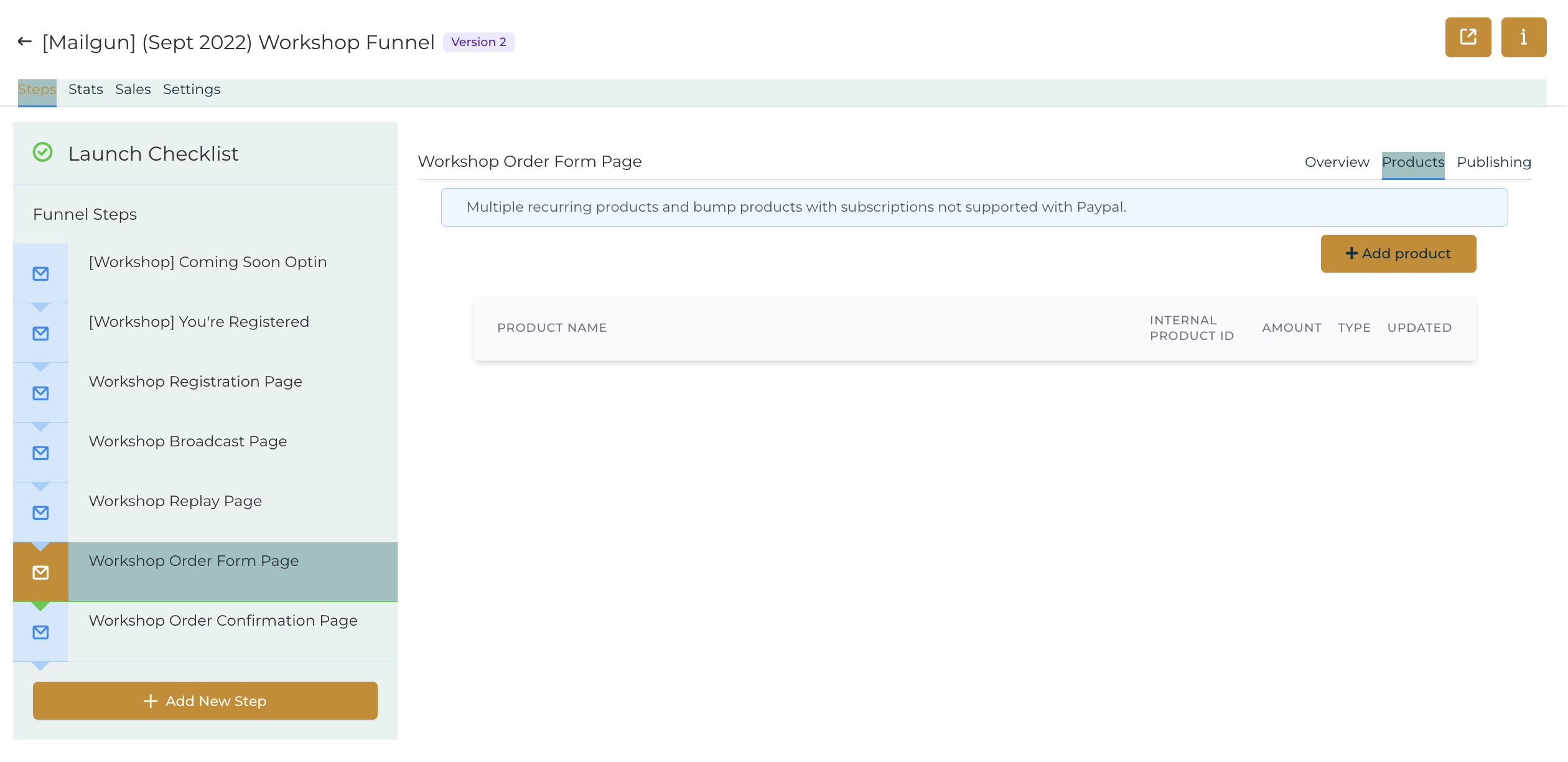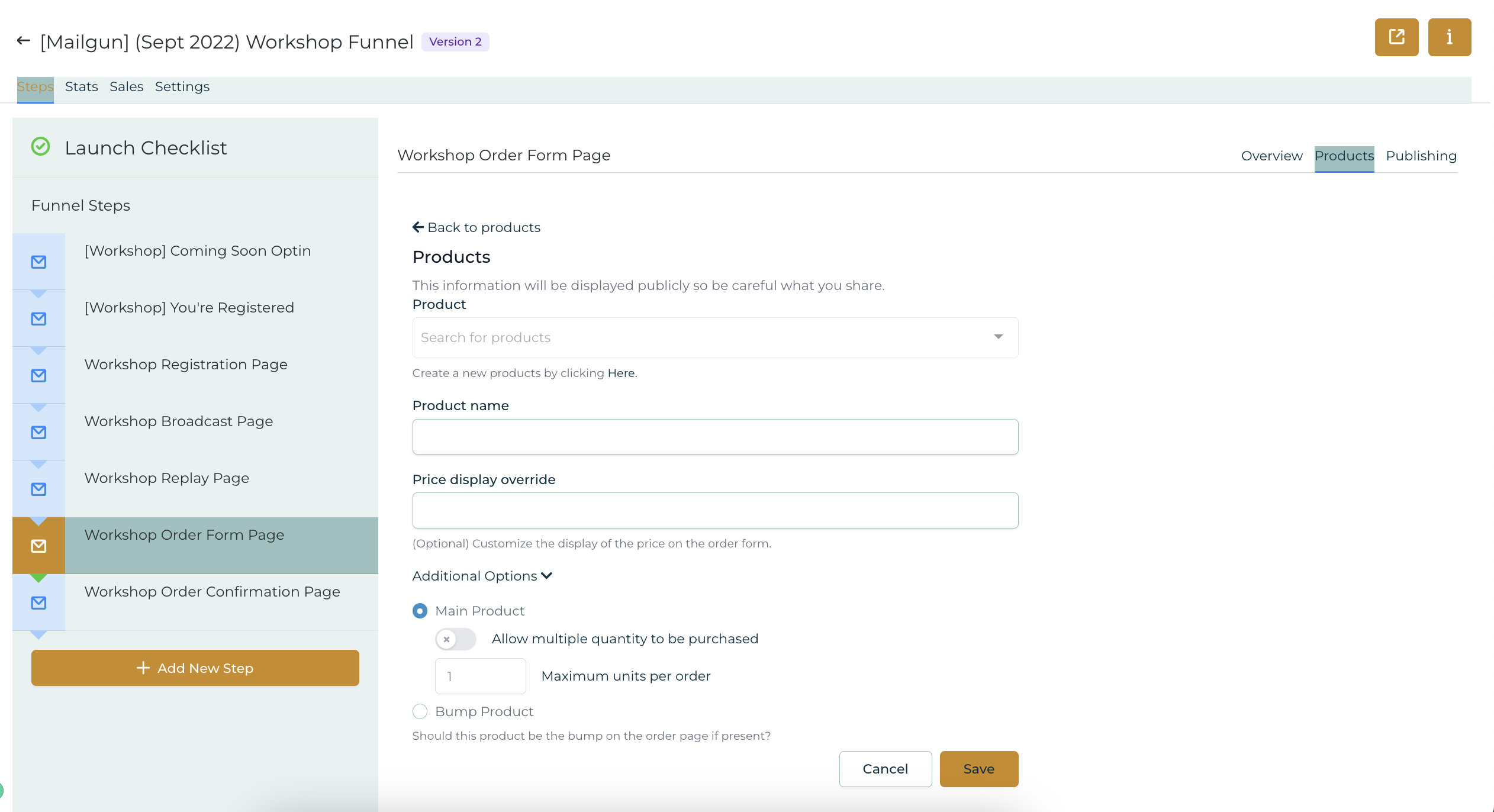 I like the Product interface in High Level. I have "Cart Mode" capabilities allowing me to sell more than one at a time on an order form along with enabling the product to be an Order Bump as well as a regular product.
It gives me more flexibility.
Tax Settings in High Level
You can add a tax rate to your funnel by first creating it in the Payments tab.
You can then add it to your funnel products.
Changing The Currency In High Level
To change the currency in High Level you would change the country of your company within the app to allow for the currency to be updated.
It is simple and easy to do.
Final Thoughts
Clickfunnels does Products well. I like how easy it is and also the functionality of the Products area.
They have everything High Level has however, I do like the Order Bump and OTO products in High Level better. I found them easier to add to a funnel and also have the ability to add products and then interchange them as Order Bumps and OTOs.
Learn More About My Clickfunnels 2.0 vs GHL Series here:: https://pamelajoandale.com/blog/
If you would like to move forward with a Go High Level 14-day free trial I can help you get started.
Simply click on one of the links below and I will reach out and set up a call with you to get you up and running on High Level.
I look forward to working with you.
Go High Level Home Page - getthistrial.com/ghl-main-offer
Link for Existing Customers Who Want to Upgrade to HighLevel Pro - getthistrial.com/pro-upgrade
High Level Pro 14-Day Free Trial - getthistrial.com/14-day-free-trial
Your New Marketing Assistant Annual Plan - getthistrial.com/starter-annual
Link to Refer People to the HighLevel Starter OR Unlimited Annual Plans - getthistrial.com/annual-special-deal
Blog Post Out
The Fine Print: Some of my links are sponsored or affiliated and I may make a commission when you buy at no additional cost to you ✨