You're here because you heard about Go High Level SaaS - the ability to white-label the software and sell it as your own!
Brilliant move!
Harnessing the power of Software as a Service (SaaS) with GoHighLevel's unique white-label offering is just smart business.
In this post, I'll delve into the myriad of benefits and the cost-effective nature of white labeling.
Let's discover why GoHighLevel SaaS is the perfect tool for your business in 2023 and beyond.
Prefer to watch:
Interested in learning how to create another revenue stream with white-labeled software.
This is my FREE signature course to get you started on the path to building your SaaS Business.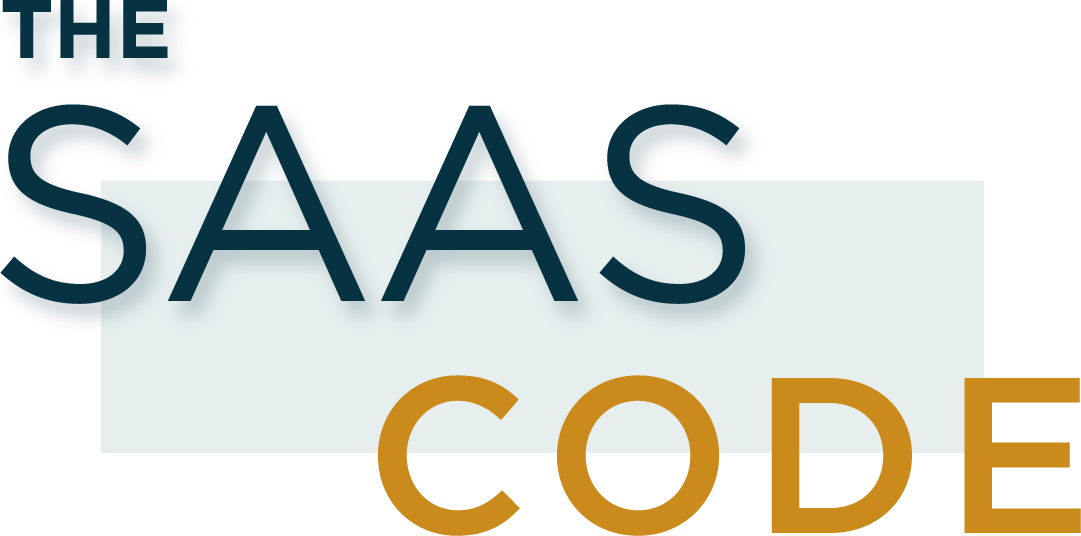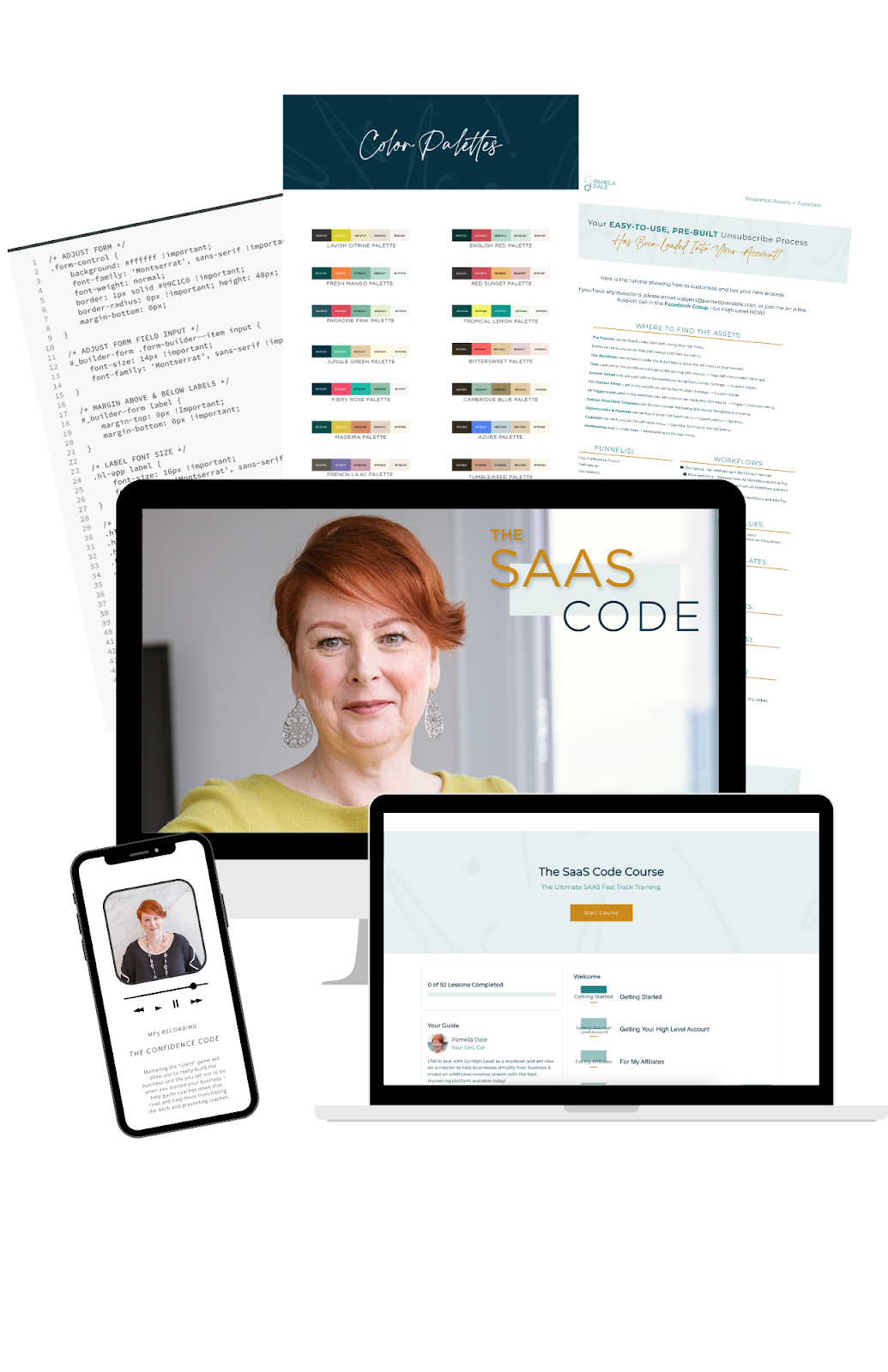 Click Here & Get Started Today!


What is White Labeling?
White labeling is a business strategy wherein a company produces a product or service and allows other businesses to rebrand it as their own.
This enables companies to offer products or services without having to invest in developing them from scratch.
Here is a list of common white-labeled products:
Phone accessories

Reusable tote bags

LED lights

Mugs

Cosmetics

Sunglasses

Home décor

Essential oils

Fitness products

And SOFTWARE
Examples Of White Label Software
White-label software is not a new concept.
It has been around for years, and in many ways, the most recent changes of more and more people adopting the cloud is a marketer's dream come true.
There are many types of white-label software available on the market today including CRM (customer relationship management), project management tools, and inventory control systems.
One of the best examples to see the possibilities is Thryv. They are crushing it.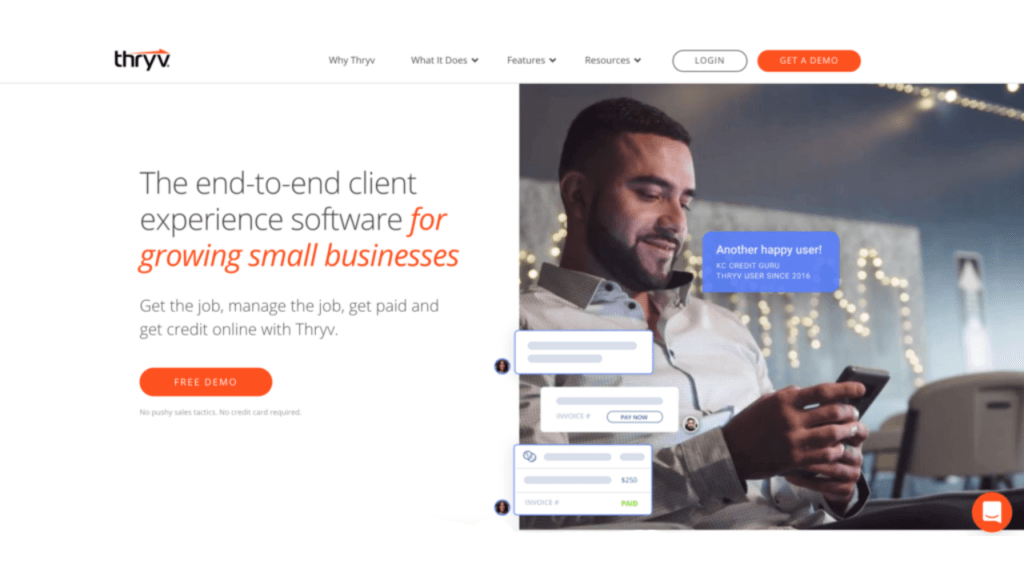 Remember the Yellow Pages?
They are currently doing, in the last report, $11,666,666 a month
And here is the kicker – they are white-labeled – on Vcita!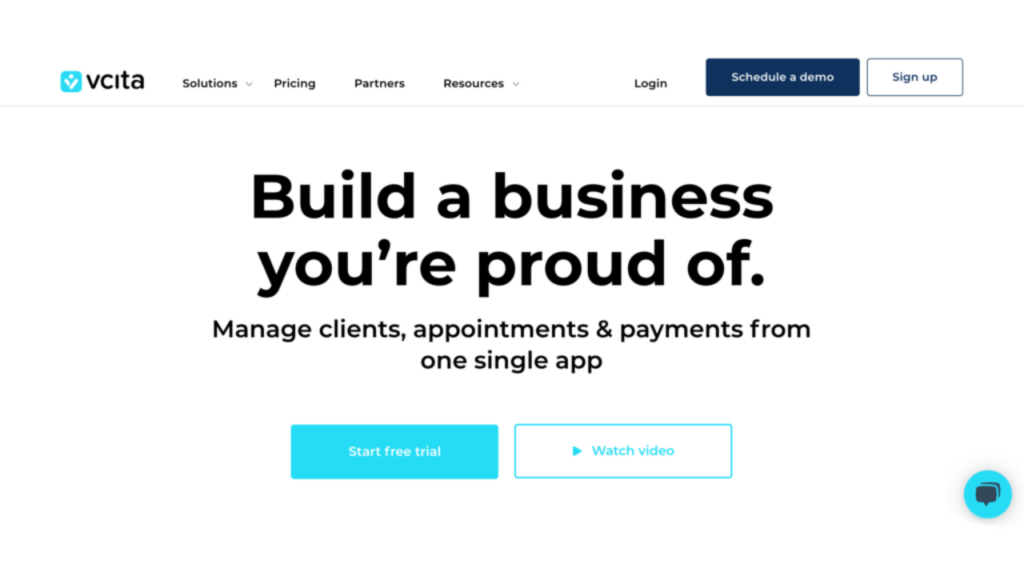 White labeling is powerful because it enables businesses to focus on their core competencies while leveraging other companies' expertise.
Ready To Get Started With Go High Level NOW? Click here for your FREE 30-Day Trial
4 Reasons To Consider White Labeling
White labeling is powerful because it enables businesses to focus on their core competencies while leveraging other companies' expertise.

First: It Creates An Additional Revenue Stream With Little Upfront Costs With Limitless Backend Potential.
Many marketers are not aware that white-label software can be a great asset to their marketing efforts.
They are currently affiliates for other software apps as an additional source of revenue not knowing that they could be running their own.
The benefits are clear – there's no need to build something from scratch when you can instead create a new version with little effort or cost.
If you do not have the "line" that goes across the bottom of the value ladder all you did was buy yourself another job.
Second: You Don't Have To Build, Maintain, Or Support The Software – You Just Use It And Recommend It To Your Clients.
The best part about white-label software is that it can be customized to meet your company's needs without any programming knowledge required!
The upfront costs in time, energy, and money to create your own software are extensive.
Another major benefit of this type of software is that it saves companies both time and money because they do not need to spend hours developing their own system from scratch or licensing an expensive proprietary system.
White label systems are designed so that they meet all compliance standards set by governments around the world which makes them more reliable than others.
This also means that if there is ever a problem with the program, your company can reach out directly to the developer rather than having to have someone on your team fix it.
It does not matter what industry you are in, white-label software is beneficial to any company that wants to save money and time.
You only need to support your clients with using the software. I will help you with that.
Ready To Get Started With Go High Level NOW? Click here for your FREE 30-Day Trial
Third: Increased Client Satisfaction and Client Value
Another benefit of white-label software is that it is the perfect option for companies looking for a way to increase client satisfaction and client value.
Frustration is real when helping clients with digital marketing.
How many times have you gotten clients' leads only to see them not follow up on them? With white labeling, you can.
As an agency owner, you want to be able to watch over your clients and make sure they are taking the necessary actions to get results.
When you white-label your own software you have access to the back end. You can manage all your client's accounts yourself allowing you to make the changes you need to be done.
You also have more control over everything you as an agency are doing for them.
Companies lack a central place to manage customer contact information. In other words, they are not optimizing their lead lists.
Fourth: Reduce Client Churn Rate
Let's talk churn – the rate at which customers stop doing business with you.
The average churn rate for a digital marketing agency is: 100% – they are all leaving eventually

The average churn rate for Software as a Service (SaaS) is: approx. 3%

The average churn rate of SaaS for digital marketing agencies is: approx 15%
When you, as an agency, get them set up on the software and have them adopt it fully what are the odds they will leave?
Software as a service (SaaS) is the answer to all your agency headaches.
Having your own software will have clients stay longer and spend more.
Keeping your clients in your circle after they finish their original course, coaching program, or done-for-you service will allow you more opportunities to sell them another service or have them come back for more.
It keeps you top of mind, they will probably stay on the email list.
Brilliant.
As marketers, we are always looking for innovative ways to engage with our clients.
One of the most popular trends in marketing today is white-label software because you have a reason to talk with them.
White labeling is an easy way for digital marketing agencies to grow exponentially!
Let's see if this option would work well for you and your business!
White labeling offers an opportunity to expand your offerings, improve customer loyalty, and increase revenue.
It's also a cost-effective way to grow your business as it eliminates the expenses and time associated with developing new products or services from scratch.
Why GoHighLevel is an Excellent Option?
Go High level decided after listening to its customers to allow the ability to white-label.
It came from the users themselves saying it would be amazing if they could offer this to their clients.
GoHighLevel is a comprehensive SaaS platform that delivers a broad range of marketing solutions.
It is the premier all-in-one solution for marketing a business.
Their white-label offering stands out for its versatility, robust features, and user-friendly interface.
GOHIGHLEVEL'S COMMITMENT TO DEVELOPMENT, UPGRADING, AND MAINTENANCE
With GoHighLevel, you don't need to worry about the continuous cycle of software development, upgrades, and maintenance.
GoHighLevel takes care of these aspects, ensuring that your white-labeled product stays competitive and technologically advanced.
Ready To Get Started With Go High Level NOW? Click here for your FREE 30-Day Trial
How to White-Label GoHighLevel?
White labeling GoHighLevel is straightforward.
You choose the features you want to offer your customers, apply your branding, and then market your new service.
The process is simple, and GoHighLevel provides support throughout.
Steps to White Label GoHighLevel
1. Sign up with GoHighLevel
2. Choose the desired functionalities for your users
3. Apply your brand aesthetics
4. Set up your pricing structure
5. Prepare for launch with marketing and customer service strategies
Want to learn more about Marketing Automation with Go High Level
What Can I Do With GoHighLevel White-Labeling?
GoHighLevel's white-label solution offers a comprehensive suite of features.
You can provide your customers with CRM, sales funnel builders, email marketing tools, and more, all under your brand.
EXPLORING GOHIGHLEVEL FEATURES
Some of HighLevel's capabilities are:
CRM: Manage customer relationships more effectively.

Sales Funnel Builders: Create dynamic sales funnels to guide customers through the purchasing process.

Email Marketing Tools: Send targeted emails to engage your customers and promote your products.

And More: With GoHighLevel, you have a wide array of digital tools at your disposal.
Who is GoHighLevel White-Label For?
GoHighLevel's white-label solution is suitable for businesses of all sizes looking to expand their offerings without incurring high development costs.
It's ideal for marketing agencies, coaches, consultants, and businesses providing digital services.
DIVERSE APPLICATIONS OF GOHIGHLEVEL WHITE LABEL SOLUTION
No matter your industry, the GoHighLevel white-label solution can provide a valuable addition to your services.
Whether you are a marketing agency or a business consultant, the high level SaaS mode can help elevate your brand and boost your revenues.
Why You Need GoHighLevel?
GoHighLevel's white-label SaaS provides a comprehensive, cost-effective solution for businesses looking to expand their offerings.
With their ongoing commitment to development and maintenance, businesses can offer top-tier software solutions without the usual associated costs.
Ready To Get Started With Go High Level NOW? Click here for your FREE 30-Day Trial
THE COMPETITIVE EDGE WITH GOHIGHLEVEL
GoHighLevel gives you a competitive edge by allowing you to offer more to your customers.
With their white-label solution, you can provide comprehensive digital services under your brand, thereby enhancing your market position and increasing customer loyalty.
FAQs
Q: Can I customize GoHighLevel's white-label solution to fit my brand?
A: Absolutely! GoHighLevel allows full customization to match your brand aesthetics.
Q: Is GoHighLevel's white-label solution suitable for small businesses?
A: Yes, GoHighLevel's white-label solution is designed to accommodate businesses of all sizes.
Q: Will GoHighLevel provide support during the white-labeling process?
A: Yes, GoHighLevel offers comprehensive support throughout the white-labeling process.
Wrapping Things Up
GoHighLevel's white-label SaaS provides an opportunity for businesses to extend their offerings without the need for heavy investment in software development.
It's a cost-effective solution for businesses of all sizes, providing comprehensive digital services that cater to a wide range of customer needs.
In 2023 and beyond, GoHighLevel is set to be an excellent choice for businesses seeking to grow and expand their services.
Are you ready to take your business to new heights?
Try GoHighLevel's white-label software today and see the difference it can make for your business. [Try GoHighLevel Now]
_________________________________________
When you upgrade to the Pro Plan you will be given access to my signature Go High Level Affiliate Offer - The SaaS Suite.

Which includes:
The SaaS Code Course

The Go High Level Training Code Course

The SaaS Set Up - fully done for you

Onboarding Checklists

Snapshots

Coaching Snapshot

Your SaaS Snapshot

Support Snapshot

Access to our exclusive Go High Level Now Facebook Group with 2 weekly calls with me

As my affiliate, you are also given access to ME as your personal GHL Consultant.
And so much more!
What Are You Waiting For - Let's DO This - Together.
Click Here To Get Started Today.
Already a Go High Level user and it is time to upgrade to PRO - I got you!
Blog Post Out
The Fine Print: Some of my links are sponsored or affiliated and I may make a commission when you buy at no additional cost to you ✨