In today's fast-paced digital world, business coaches are faced with an ever-growing list of marketing tools and software options.
With hundreds of new solutions entering the market each year, it can be overwhelming to decide which ones are right for your coaching practice.
The wrong choice can lead to disjointed communication, ineffective tracking, and a frustrating tech stack that drains your resources.
Fortunately, there's a powerful solution for business coaches in the B2B space: Go High Level.
This all-in-one platform is designed to help coaches streamline their operations, improve client communication, and scale their businesses with ease.
In this blog post, we'll explore the key features of Go High Level, explain why it's the right choice for your coaching practice, and provide guidance on how to choose the right software for your business.
Interested in learning how to create another revenue stream with white-labeled software.
This is my FREE signature course to get you started on the path to building your SaaS Business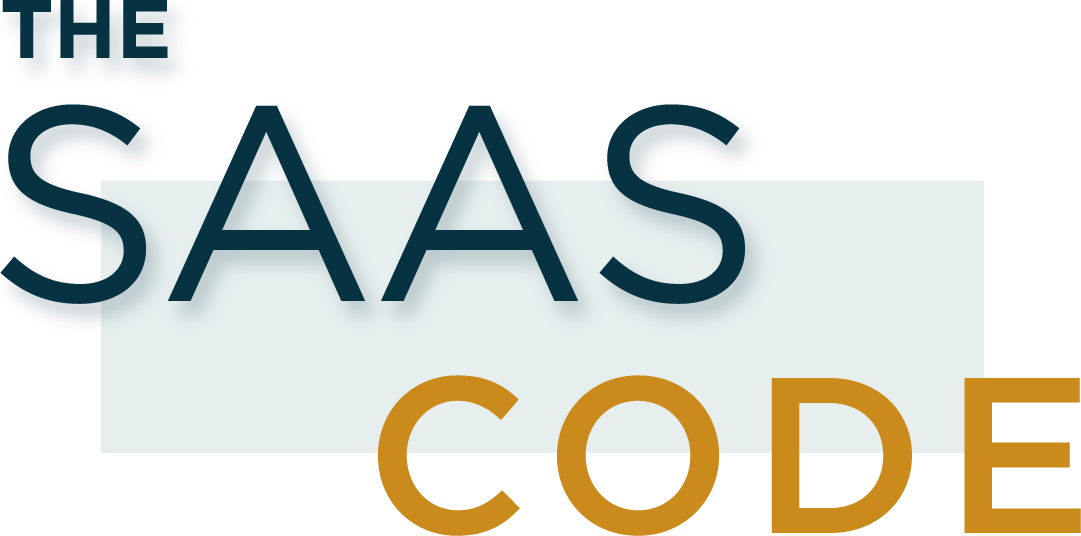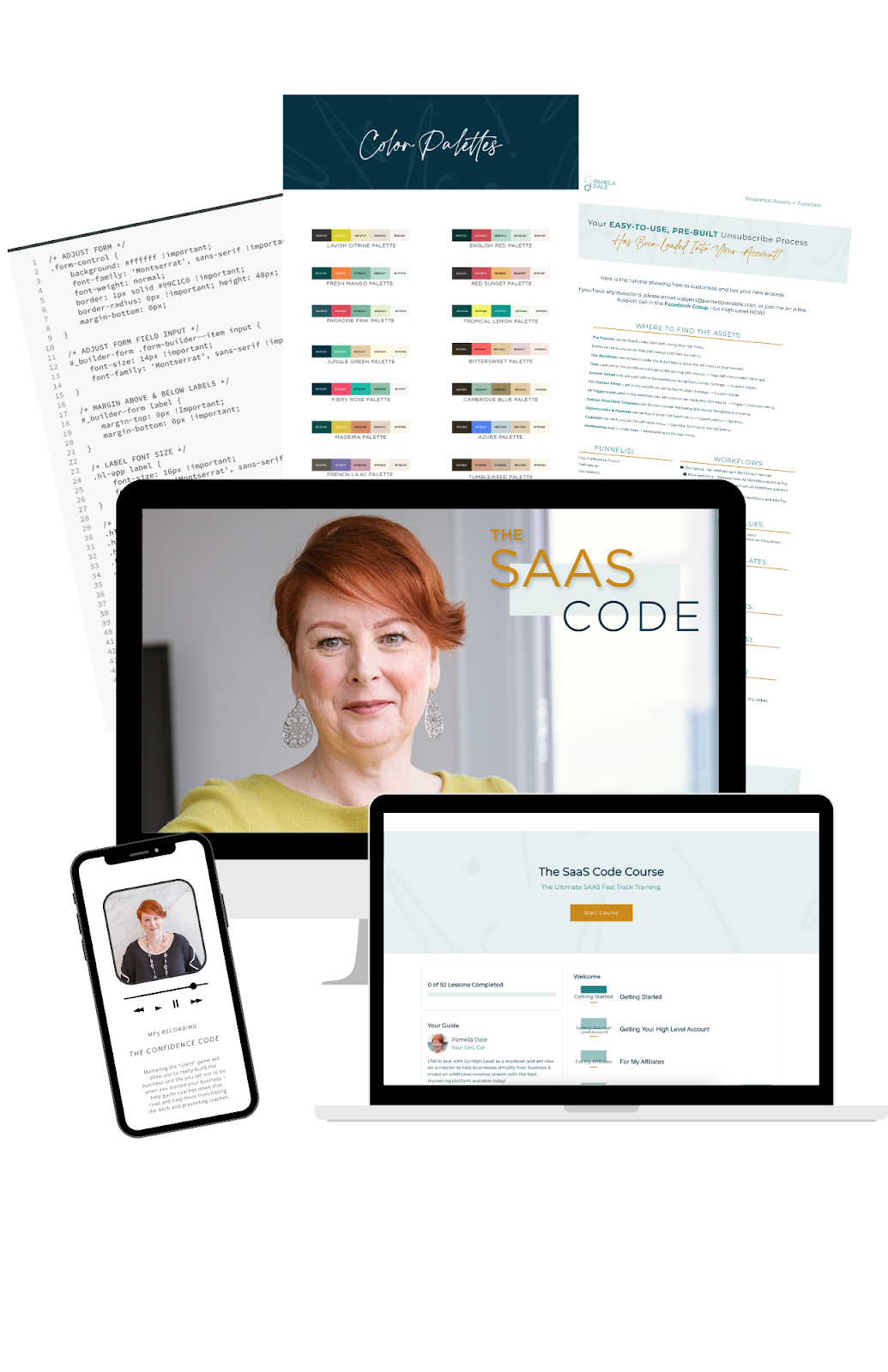 Click Here & Get Started Today!
Martech: https://chiefmartec.com/2022/05/marketing-technology-landscape-2022-search-9932-solutions-on-martechmap-com/
https://chiefmartec.com/wp-content/uploads/2022/05/martech-map-may-2022.jpg


Ready To Get Started With Go High Level NOW? Click here for your FREE 30-Day Trial
The Power of Go High Level
Go High Level is an innovative platform that combines all the essential marketing tools and software you need in one place.
With just one login, you and your team will have access to:
Landing pages

Calendar and appointment scheduling

Membership area

Website building

Email and SMS marketing

Automations

Client relationship management (CRM)

Social media planning

Affiliate management software

Payment processing and service fulfillment
By consolidating these tools into a single platform, Go High Level eliminates the need for multiple logins, reduces costs, and allows your team to work more efficiently.
It also integrates seamlessly with your existing tech stack, so you can continue using tools like Wistia and Vimeo for video hosting.
Go High Level White-Labeled Revenue Opportunities
Go High Level offers a white-labeled version that allows you to provide your clients with a branded, integrated solution.
Instead of pushing them to multiple platforms like Clickfunnels, Active Campaign, Calendly, and Teachable, you can offer them a cohesive, easy-to-use system that streamlines their business.
This not only improves your clients' experience but also adds a new source of monthly recurring revenue (MRR) for your coaching practice.
Ready To Get Started With Go High Level NOW? Click here for your FREE 30-Day Trial

Go High Level - A Platform That Grows with You
Go High Level is designed to scale with your business.
As your coaching practice grows, the platform can adapt and expand to meet your changing needs.
This means you won't have to switch platforms down the line, saving you time, money, and frustration.



CHOOSING THE RIGHT SOFTWARE FOR YOUR BUSINESS
When selecting software for your coaching practice, it's crucial to choose a solution that will serve you long-term.
Unlike purchasing a first home, which you can live in for a few years before moving on, your software choice should be your "forever home" from the start.
Avoid opting for temporary deals or discounted software that may not provide the necessary features or support you need to scale your business.
Wrapping Things Up
By choosing Go High Level for your coaching practice, you'll provide your clients with a seamless, integrated experience and set your business up for success.
With all the essential marketing tools in one place, you'll save time, reduce frustration, and improve profitability.
Remember, the right software is half the battle in building a successful coaching business.
Help your clients and yourself by investing in a platform that will grow with you, streamline your operations, and ultimately change the world.
_________________________________________
When you upgrade to the Pro Plan you will be given access to my signature Go High Level Affiliate Offer - The SaaS Suite.

Which includes:
The SaaS Code Course

The Go High Level Training Code Course

The SaaS Set Up - fully done for you

Onboarding Checklists

Snapshots

Coaching Snapshot

Your SaaS Snapshot

Support Snapshot

Access to our exclusive Go High Level Now Facebook Group with 2 weekly calls with me

As my affiliate, you are also given access to ME as your personal GHL Consultant.
And so much more!
What Are You Waiting For - Let's DO This - Together.
Click Here To Get Started Today.
Already a Go High Level user and it is time to upgrade to PRO - I got you!
Blog Post Out
The Fine Print: Some of my links are sponsored or affiliated and I may make a commission when you buy at no additional cost to you ✨