In an era of pervasive social media, the importance of consolidating all your digital platforms into one easy-to-access hub is paramount.
While platforms like Linktree have provided an answer to this need, it's becoming increasingly apparent that more comprehensive, feature-rich Linktree alternatives exist.
Among the top Linktree competitors, GoHighLevel offers a unique blend of flexibility and functionality that sets it apart.
Prefer to watch?
Interested in learning how to create another revenue stream with white-labeled software.
This is my FREE signature course to get you started on the path to building your SaaS Business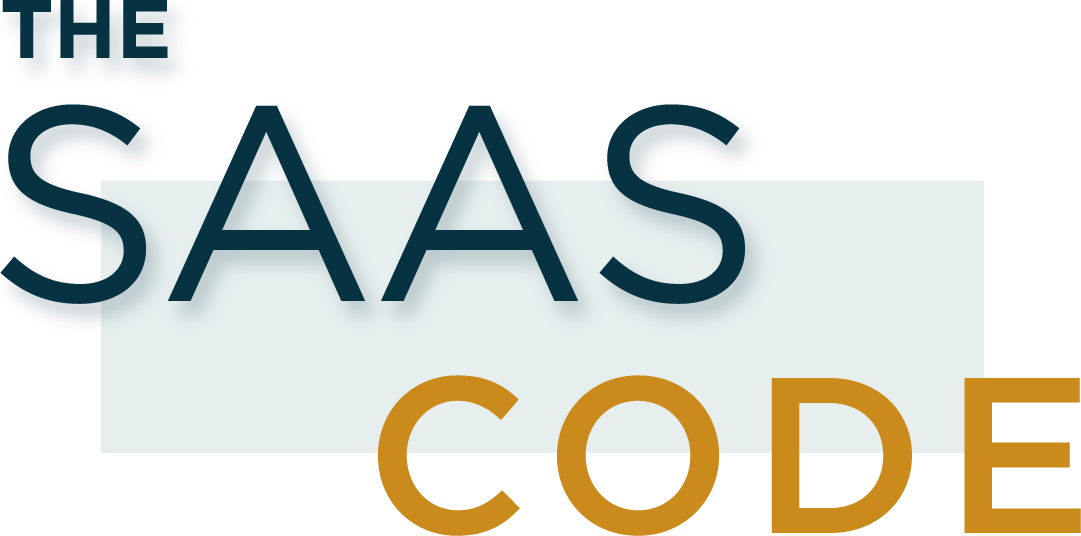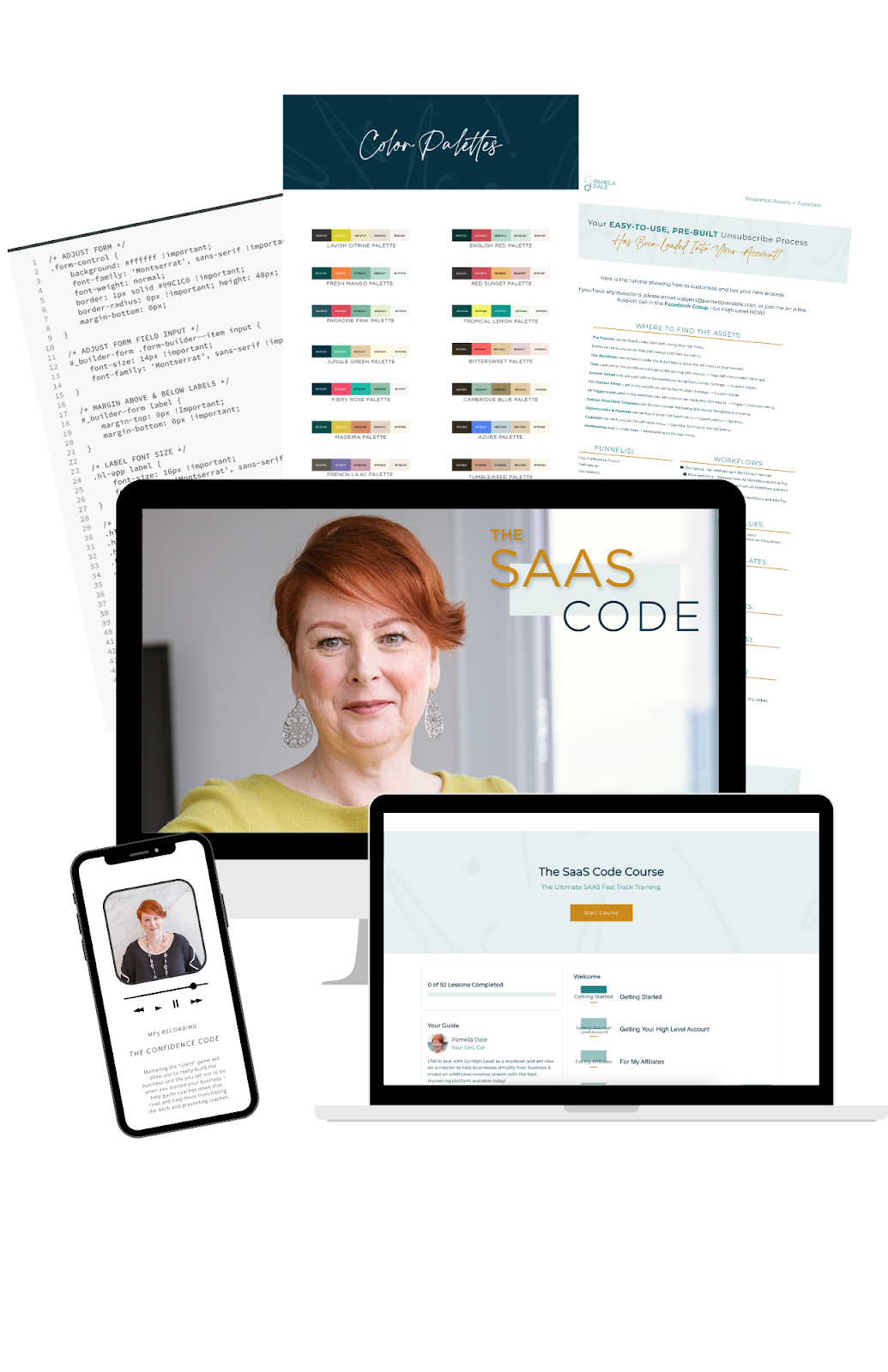 Click Here & Get Started Today!
Considering Linktree Alternatives: Why Make a Switch?
The journey towards discovering Linktree alternatives begins with understanding why you might need to switch in the first place.
Linktree does an excellent job of circumventing the one-link limitation of many social platforms.
But there are some downsides that make the search for an alternative to Linktree worthwhile.
You are branding Linktree, not you - you're essentially advertising their service every time a follower clicks through

Lack of customization - restricts how much you can tailor your Linktree page to match your brand's aesthetics and personality

Disjointed data - you get analytics for clicks but tracking user interaction and engagement is not as straightforward

Only one link - you lose the ability to segment your traffic based on the source, which can lead to a less personalized user experience.
If you're seeking more customization, superior data segmentation, or a tool that combines linking with a complete CRM, you might find your answer in GoHighLevel.
What Is Go High Level?
GoHighLevel is a comprehensive marketing tool that outshines traditional link aggregators like Linktree.
More than just collating links, it empowers businesses by offering a unified platform for branding, creating customized landing pages, generating unlimited funnels, segmenting data via unique URLs, and streamlining lead management through an integrated CRM.
Furthermore, it allows the attachment of lead magnets to landing pages for effective lead capture.
With GoHighLevel, brands can consolidate various marketing needs into one robust, cost-effective solution, significantly enhancing their digital presence.
Embracing GoHighLevel: A Prime Linktree Alternative
When exploring websites like Linktree, you'll find that few can compete with the sheer versatility and array of options offered by GoHighLevel.
It goes beyond the limitations of a simple linking tool to provide a comprehensive platform for building landing pages, creating funnels, and managing contacts efficiently.
Ready To Get Started With Go High Level NOW? Click here for your FREE 30-Day Trial
CUSTOMIZATION AND BRANDING
A key advantage of GoHighLevel as a Linktree alternative is the ability to brand your landing pages.
Whereas with Linktree you're promoting their brand, GoHighLevel lets you showcase your own.
To make this even easier, GoHighLevel offers free Linktree alternative templates, ready for customization to suit your brand's aesthetics.
UNLIMITED FUNNELS AND UNIQUE URLS
A notable benefit that sets GoHighLevel apart from other free Linktree alternatives is the availability of unlimited funnels.
This capability enhances your lead generation efforts dramatically.
In addition, the option to create unique URLs for different platforms allows for improved data segmentation and more precise communication.
With GoHighLevel, you can tailor each landing page to the platform's audience and tag contacts according to their origin.
INTEGRATED CRM AND LEAD MAGNETS
GoHighLevel, as a potent alternative to Linktree, doesn't end with linking and branding.
Any leads generated through GoHighLevel funnels are directly fed into the platform's integrated CRM.
This integration streamlines your workflow and optimizes lead management.
Furthermore, the platform enables the attachment of lead magnets to your landing pages, making it an excellent tool for capturing potential customers.
COST AND TIME EFFICIENCY WITH GOHIGHLEVEL
One of the best Linktree alternatives, GoHighLevel, merges multiple marketing needs into one robust solution.
Consequently, you don't need to spend money on separate tools, and you save time learning and managing multiple systems.
By consolidating all your marketing efforts in one place, your workflow becomes more efficient and effective.
My Gift To You
As demonstrated in the video above I have several "LinkTree" templates I created in Go High Level and I am giving one to you at no charge.
Simply click this link below and you will be asked which account you want to load it into.
https://affiliates.gohighlevel.com/?fp_ref=your-ghl-gal&funnel_share=owITEtnxET7ArxvW8tFh
Ready To Get Started With Go High Level NOW? Click here for your FREE 30-Day Trial
Wrapping Things Up
While there are many alternatives to Linktree out there, GoHighLevel stands out among the rest.
It serves not only as a link aggregator but also offers a suite of marketing tools that significantly enhance your brand's online presence.
So, if you're scouting for the best Linktree alternatives, consider GoHighLevel.
Its customizable templates, unlimited funnels, unique URLs, integrated CRM, and lead magnet options could be the perfect toolset your brand needs to soar in the digital landscape.
Want to learn more about Marketing Automation with Go High Level

_________________________________________



When you upgrade to the Pro Plan you will be given access to my signature Go High Level Affiliate Offer - The SaaS Suite.

Which includes:
The SaaS Code Course

The Go High Level Training Code Course

The SaaS Set Up - fully done for you

Onboarding Checklists

Snapshots

Coaching Snapshot

Your SaaS Snapshot

Support Snapshot

Access to our exclusive Go High Level Now Facebook Group with 2 weekly calls with me

As my affiliate, you are also given access to ME as your personal GHL Consultant.
And so much more!
What Are You Waiting For - Let's DO This - Together.
Click Here To Get Started Today.
Already a Go High Level user and it is time to upgrade to PRO - I got you!

Blog Post Out
The Fine Print: Some of my links are sponsored or affiliated and I may make a commission when you buy at no additional cost to you ✨