Sales Funnels vs. Websites: Why Your Business Can't Afford to Ignore the Power of Funnels in 2023
Welcome to the world of marketing in 2023, where just having a website is no longer enough to guarantee success.
As a business owner, it's vital to adapt to the ever-changing landscape and leverage the power of sales funnels.
In this eye-opening blog post, we'll delve into the importance of sales funnels and why driving traffic to your website alone won't cut it anymore.
We'll also explore how using a tool like Go High Level can help you harness the benefits of sales funnels to boost your business.

If you prefer to watch:
If you would like to move forward with a Go High Level 30-day Trial I can help you get started.
The Growing Importance of Sales Funnels in 2023
In today's competitive market, it's more important than ever to stand out from the crowd and engage with potential customers effectively.
Sales funnels are the answer to this challenge, offering several benefits that a mere website cannot.
HIGH CONVERSION RATES
Sales funnels guide your visitors through a well-defined journey, allowing you to convert more prospects into paying customers.
By targeting their needs and providing them with the right information at the right time, you'll increase the likelihood of them making a purchase.
BETTER CUSTOMER INSIGHTS
With a sales funnel, you can track your customers' actions and gain valuable insights into their behavior.
This data will help you optimize your marketing efforts and create better-targeted campaigns, leading to improved customer acquisition and retention.
STREAMLINED SALES PROCESS
A well-designed sales funnel automates your sales process, saving you time and effort.
It enables you to nurture leads and close deals more efficiently, freeing up resources to focus on other aspects of your business.
The Hidden Dangers of Relying Solely on a Website
While a website is an essential component of your online presence, it's not enough to guarantee success.
Failing to incorporate a sales funnel into your marketing strategy can lead to some serious consequences for your business.

LOW CONVERSION RATES
Without a sales funnel, your website visitors may struggle to find the information they need, leading to frustration and lost sales opportunities.
A funnel ensures a smooth and seamless customer journey, increasing the likelihood of conversion.
INEFFICIENT MARKETING EFFORTS
Relying on a website alone means you're likely to miss out on the valuable customer data that sales funnels provide.
This information can help you optimize your marketing strategy and tailor your campaigns to your target audience.
WASTED TIME AND RESOURCES
Focusing solely on driving traffic to your website without considering the customer journey can lead to wasted time, effort, and resources.
A sales funnel allows you to maximize the impact of your marketing efforts, ensuring a better return on investment.
Setting Up a Sales Funnel for Success
Implementing a sales funnel may seem daunting, but it doesn't have to be. With the right tools and strategy, you can create a powerful funnel that delivers tangible results for your business.}
CHOOSE THE RIGHT TOOL
A tool like Go High Level can simplify the process of setting up and managing your sales funnel.
With its robust features and user-friendly interface, it's an ideal choice for businesses looking to up their marketing game.
DEFINE YOUR CUSTOMER JOURNEY
Take the time to map out the customer journey, identifying key touchpoints and opportunities for engagement.
This will help you create a funnel that effectively guides your visitors toward making a purchase.
CONTINUOUSLY OPTIMIZE
A successful sales funnel requires ongoing optimization. Use the data gathered from your funnel to identify areas for improvement and make the necessary adjustments to enhance its performance.
Want to learn the Importance of Email Marketing in 2023
Wrapping Things Up
In 2023, it's clear that having a website alone is no longer enough to guarantee success in the competitive world of marketing.
By embracing sales funnels and understanding their importance, you can unlock a wealth of benefits for your business, from increased conversion rates to better customer insights and a more streamlined sales process.
Don't let your business fall behind the curve.
Start harnessing the power of sales funnels today, and watch your business flourish.
Remember that tools like Go High Level can help you streamline the process and manage your sales funnel effectively, making it easier than ever to transform your marketing strategy and achieve the results you've always wanted.
Now that you're armed with the knowledge of the importance of sales funnels in 2023, it's time to take action.
Say goodbye to missed opportunities and hello to a new era of marketing success.
Your business's future depends on it.
If you would like to move forward with a Go High Level 30-day Trial I can help you get started.
___________________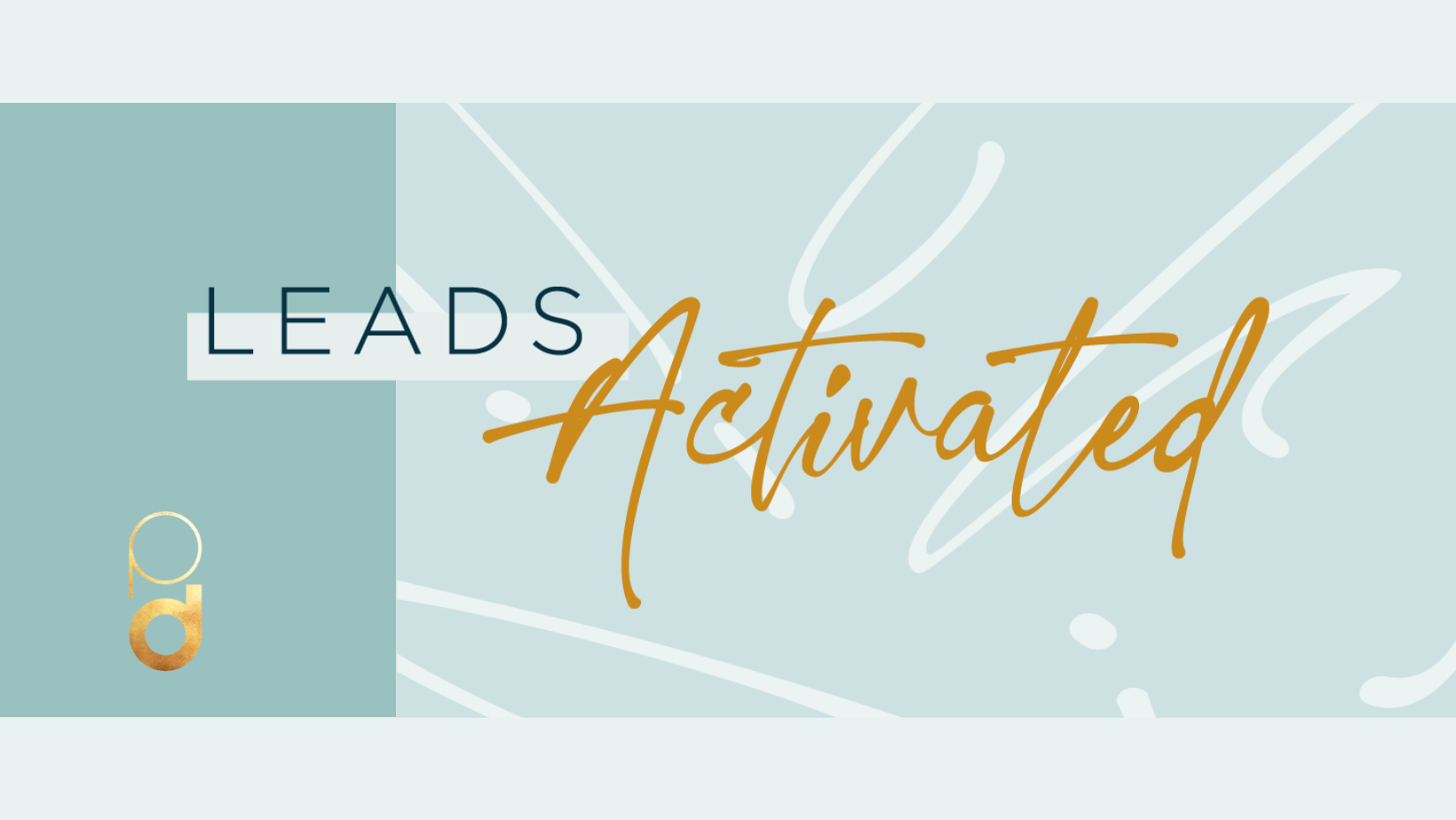 ____________________________________________
If you are wondering if Go High Level can help you, the next step is to get started with a Go High Level trial.
Simply click on one of the links below and I will reach out and set up a call with you to get you up and running on High Level.
As my affiliate, you are given access to ME.
I have a number of bonuses:

I look forward to working with you.
Blog Post Out
The Fine Print: Some of my links are sponsored or affiliated and I may make a commission when you buy at no additional cost to you ✨