If you're in the marketing and sales industry, you've probably heard of Go High Level.
You are probably here because you are not sure if Go High Level is for you and you are doing some research.
Go High Level is a powerful marketing and sales automation platform that helps businesses scale their operations.
But, do you know who owns Go High Level?
In this blog post, we'll explore the answer to this question and provide you with everything you need to know about Go High Level's owners, partners, and company history.
If you prefer to watch:
Interested in learning how to create another revenue stream with white-labeled software.
This is my FREE signature course to get you started on the path to building your SaaS Business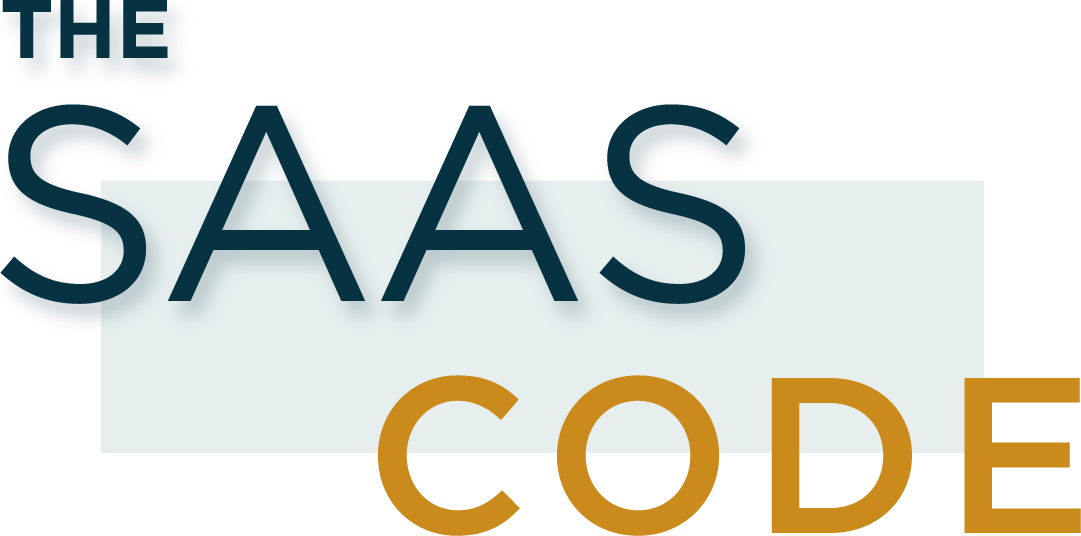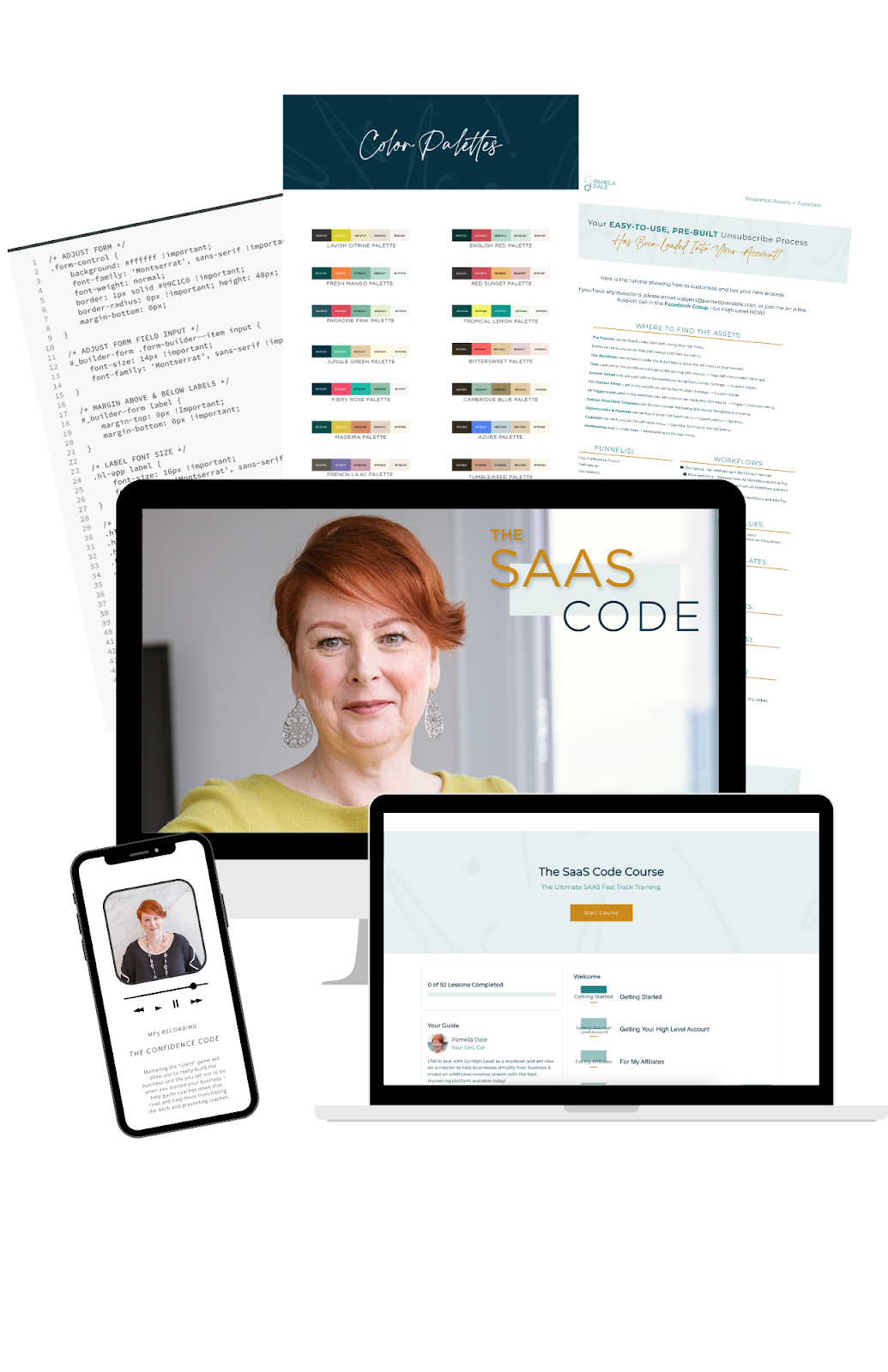 Click Here & Get Started Today!
Who Owns Go High Level?
Go High Level was created by three individuals: Robin Alex, Shaun Clark, and Varun Vairavan.
Together, they co-founded the company with a vision of creating a powerful and intuitive platform for businesses to automate their marketing and sales processes.
Now, that is the "professional" answer.
But, just like most businesses, Go High Level started out with a desire to solve a problem and Shaun wanted to help businesses get more leads.
He had started, built, and sold https://invoicesherpa.com/ because he saw businesses were having trouble getting their invoices paid.
He found while working with business owners they had another problem: LEADS.
So when he sold Invoice Sherpa he wanted to start his next project and needed an engineer and Shaun states that Varun was the smartest engineer he know and they began working on High Level together.
Then Robin Alex came on the scene as a marketer and the rest is history as they say.
But, Go High Level as you know it today is a result of the users.
Shaun, Robin, and Varun all believe in listening to their customers and it was we who asked for the white-labeling ability.
THE BIOS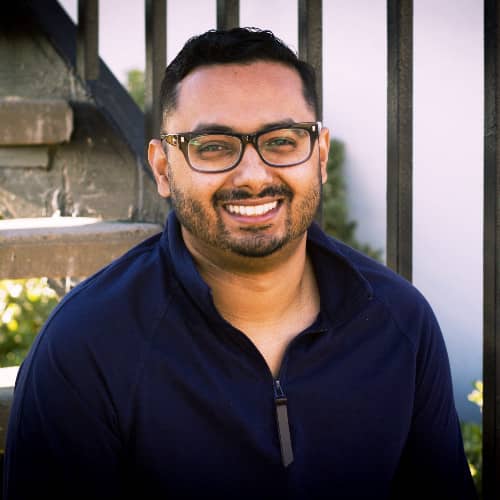 Robin Alex lives in Dallas, TX is a seasoned marketer and business owner, and brings strong leadership to the team.
https://www.linkedin.com/in/robinalex/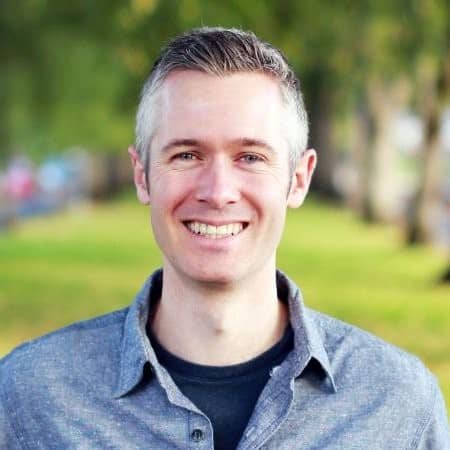 Shaun Clark lives in Eugene, OR, and is an engineer first and brings the passion to change the way small businesses are run.
https://www.linkedin.com/in/shaunclarkhighlevel/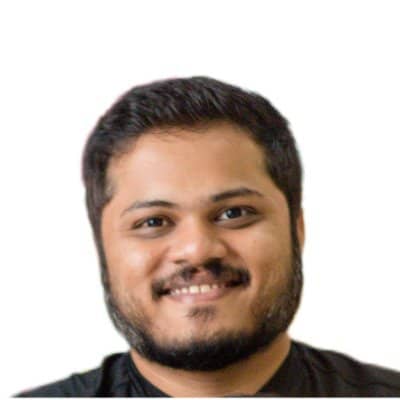 Varun Vairavan lives in Dubai. Varun Vairavan is a software engineer and brings technical expertise to the team.
https://www.linkedin.com/in/varun-vairavan-6a879214/
Ready To Get Started With Go High Level NOW? Click here for your FREE 30-Day Trial
Go High Level Partners
Having worked with Clickfunnels for a few years, I was a bit leery about recommending another software platform. So I wanted to do some due diligence.
I have had the pleasure of meeting all 3 owners on multiple occasions.
The first owner I met was Shaun.
I reached out to him about 2 years ago and he jumped on a call with me immediately. We spoke for about 30 minutes.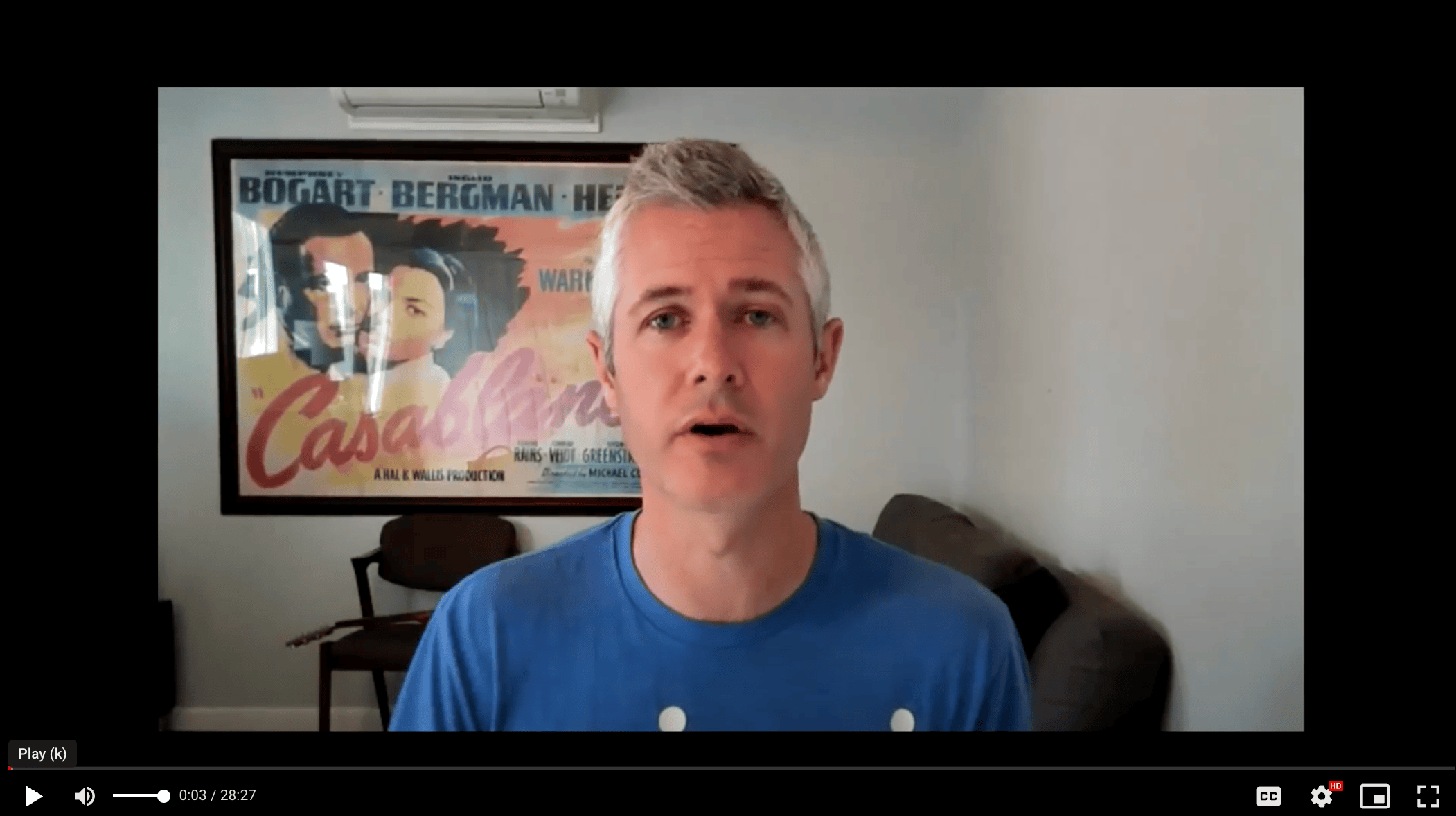 He saw the challenges most businesses faced and spoke passionately about helping businesses and marketing agencies make money - recurring monthly revenue.
I then flew to Dallas in May 2022 and met Shaun and Robin in person for the FIRST SaaSpreneur event.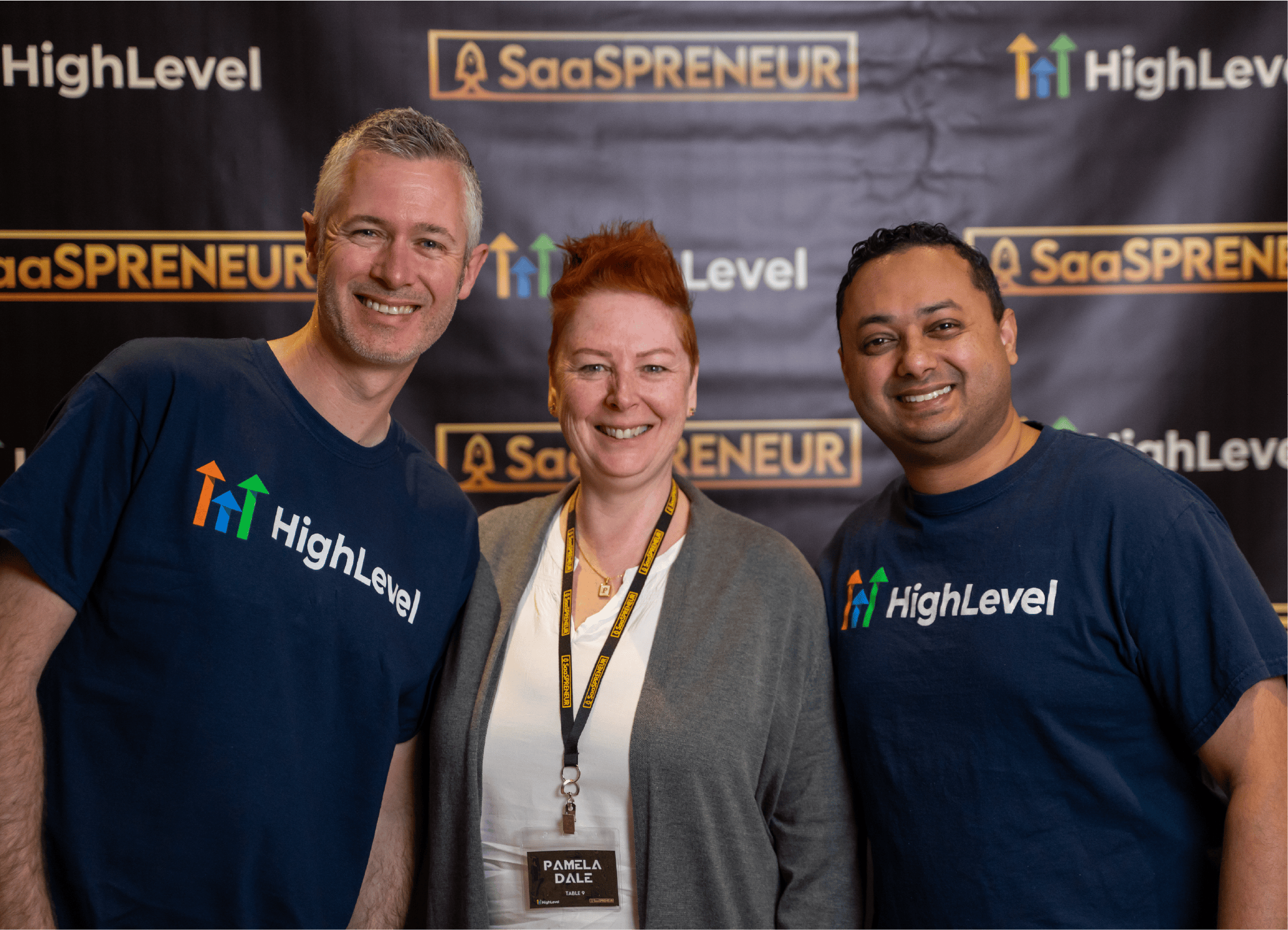 I really liked Robin. He has an incredible heart for people.
I had not met Varun or heard much about him. He is the quieter one and prefers to be behind the scenes.
I met him in person in Dallas in November 2022 and interact with him on the Go High Level Town Hall calls.
It was clear immediately he is BRILLIANT.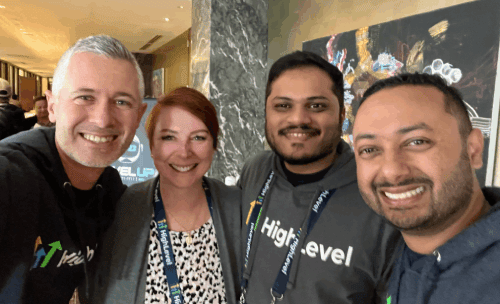 This photo was taken in November 2022 in Dallas.
Ready To Get Started With Go High Level NOW? Click here for your FREE 30-Day Trial
THE VALUES OF THE OWNERS
When looking at joining a software company we usually don't think much about the owners and their values. Perhaps because 9/10 times we do not know who the owners are.
The leadership team at Go High Level is very visible and as a result, the values the company holds dear are clearly evident.
I found the company and the owners to be generous, kind, dedicated, and vulnerable.
They are willing to fail in public. They launch a "skateboard" version of a feature, get client feedback, and build what we as the users want. They open themselves up for criticism and that they get…. But they keep moving forward.
I know Shaun the best and have spoken to him multiple times.
He is always willing to jump on calls with me when I need help.
What other software company owner would do that?
I am not a "big" player…

Shaun's worse day is when he comes across someone who doesn't understand what they are trying to do.
GO HIGH LEVEL PARTNERS WITH ITS USERS
High Level has one of the most generous affiliate programs running today.
They have chosen to partner with their users in promoting Go High Level as well as with the development of the app.
I think it is a good idea to know the values of the software company you want to give money to each month.
Your business and your family are at stake if you make the wrong choice.
Go High Level Owner History
Go High Level was founded in 2018 in Dallas, TX by Robin Alex, Shaun Clark, and Varun Vairavan.
In November 2021, PeakEquity Partners ("PeakEquity") invested over $60 million for a minority stake in the business.
When asked if they plan to sell Shaun always has the same answer. If it is still fun they will keep going and all owners are enjoying what they are doing
HOW MANY USERS DOES GO HIGH LEVEL HAVE?
As of the time of this post, HighLevel has over 20,000 marketing agency customers serving over 300,000 users.
Wrapping Things Up
The company has since grown rapidly, and in 2020, it was ranked #273 on the Inc. 5000 list of America's fastest-growing private companies.
Go High Level has a range of partners that work with businesses to implement its platform.
The company has grown rapidly since its founding in 2018 and is now one of the most popular marketing and sales automation platforms in the industry.
If you're looking to automate your marketing and sales processes, Go High Level is definitely a platform to consider.

_________________________________________
When you upgrade to the Pro Plan you will be given access to my signature Go High Level Affiliate Offer - The SaaS Suite.

Which includes:
The SaaS Code Course

The Go High Level Training Code Course

The SaaS Set Up - fully done for you

Onboarding Checklists

Snapshots

Coaching Snapshot

Your SaaS Snapshot

Support Snapshot

Access to our exclusive Go High Level Now Facebook Group with 2 weekly calls with me

As my affiliate, you are also given access to ME as your personal GHL Consultant.
And so much more!
What Are You Waiting For - Let's DO This - Together.
Click Here To Get Started Today.
Already a Go High Level user and it is time to upgrade to PRO - I got you!
Blog Post Out
The Fine Print: Some of my links are sponsored or affiliated and I may make a commission when you buy at no additional cost to you ✨