In the fast-paced world of coaching, 2023 promises new trends and shifts.
What am I talking about?
The Shift in the Coaching Industry
As we navigate the changing landscape of the coaching industry, we are noticing a significant shift.
The focus has been moving away from sales alone, and instead, greater attention is being paid to client success.
With a renewed focus on client success and the growing significance of fulfillment teams, the landscape is evolving and you as a coach need to evolve as well.
Prefer to watch?
Interested in learning how to create another revenue stream with white-labeled software.
This is my FREE signature course to get you started on the path to building your SaaS Business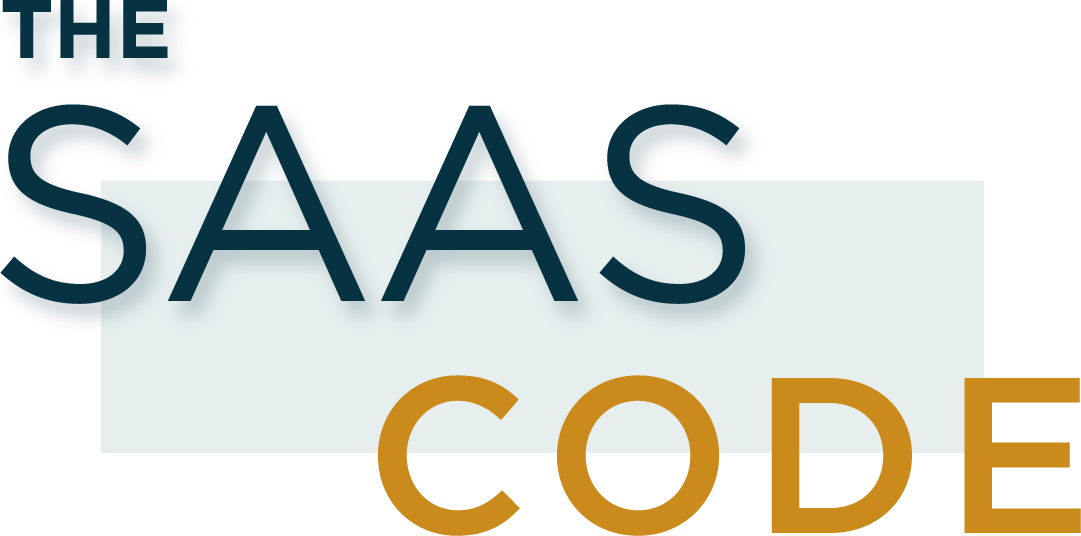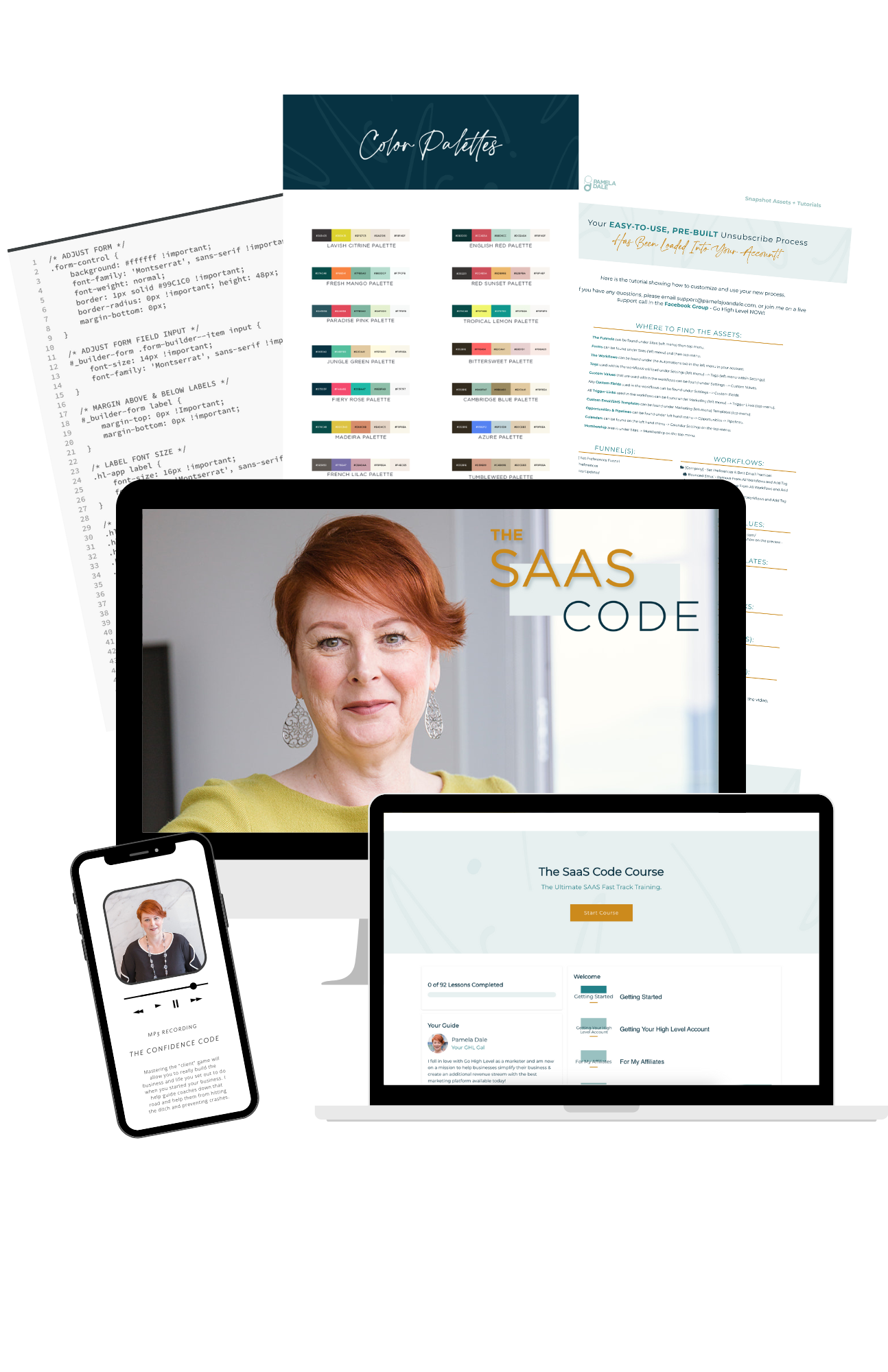 Click Here & Get Started Today!
THE CHANGING FOCUS: FROM SALES TO CLIENT SUCCESS
Traditionally, the coaching industry has heavily emphasized sales.
This single-minded approach often overshadowed the importance of post-sale interactions.
However, a paradigm shift is emerging.
Coaches are now focusing more on client success, realizing that effective coaching extends beyond the point of sale.
They understand that delivering value to clients and helping them achieve their goals is vital for the longevity of their business.
THE ROLE OF CLIENT SUCCESS IN BUSINESS GROWTH
Client success is no longer a nice-to-have; it's a necessity because every woman and her dog is claiming to be a coach.
Businesses with higher client success rates see greater client retention, enhanced reputation, and, ultimately, more sustainable growth.
Happy clients become brand ambassadors, spreading positive word-of-mouth and contributing to a healthy sales pipeline.
The Importance of Quality Talent in Fulfillment Teams
The significance of high-quality talent in a coaching business cannot be understated.
As we strive for greater client success, let's delve into the role that skilled fulfillment teams play.
QUALITY OVER QUANTITY: THE IMPORTANCE OF SKILLED TALENT
Fulfillment teams are only as good as the talent they possess.
A skilled and knowledgeable team understands the product and industry, providing valuable insights that contribute to client success.
They are equipped to guide clients toward their goals, fostering trust and long-term relationships.
THE RISK OF AUTOMATION AND LOW-COST LABOR
While automation and inexpensive labor can reduce costs, they often fall short in delivering personalized and effective client success strategies.
A cheaper workforce might save money upfront but could cost more in the long run if client success rates drop due to a lack of quality service.
Ready To Get Started With Go High Level NOW? Click here for your FREE 30-Day Trial
Enhancing Fulfillment Processes: The Go High Level Solution
How can coaches improve their fulfillment processes?
The answer may lie in the utilization of sophisticated tools like Go High Level.
STREAMLINING CLIENT INTERACTIONS WITH GO HIGH LEVEL
Go High Level can transform client interactions.
It offers tools for effective communication, streamlining interaction processes, and ensuring each client receives the personalized attention they deserve.
From messaging tools to appointment scheduling, it provides a single platform to manage all client interactions, enhancing efficiency and client satisfaction.
AUTOMATING FOR EFFICIENCY: GO HIGH LEVEL AT WORK
Go High Level also offers automation capabilities. It can handle repetitive tasks, allowing your team to focus on strategizing and delivering high-quality service.
Automation reduces manual labor, minimizes errors, and ensures consistent interaction with clients, contributing to a superior client experience.
Harnessing the Power of Go High Level's Sales Pipelines
Sales pipelines play an integral role in the coaching industry. Here's how Go High Level can help you optimize your sales pipelines for greater client success.
THE POWER OF THE SALES PIPELINE IN COACHING
A well-managed sales pipeline gives an overview of potential and ongoing client relationships.
It allows coaches to prioritize tasks and align their services with client needs.
By keeping track of where each client is in the sales process, coaches can provide timely and relevant support, enhancing the chances of conversion and retention.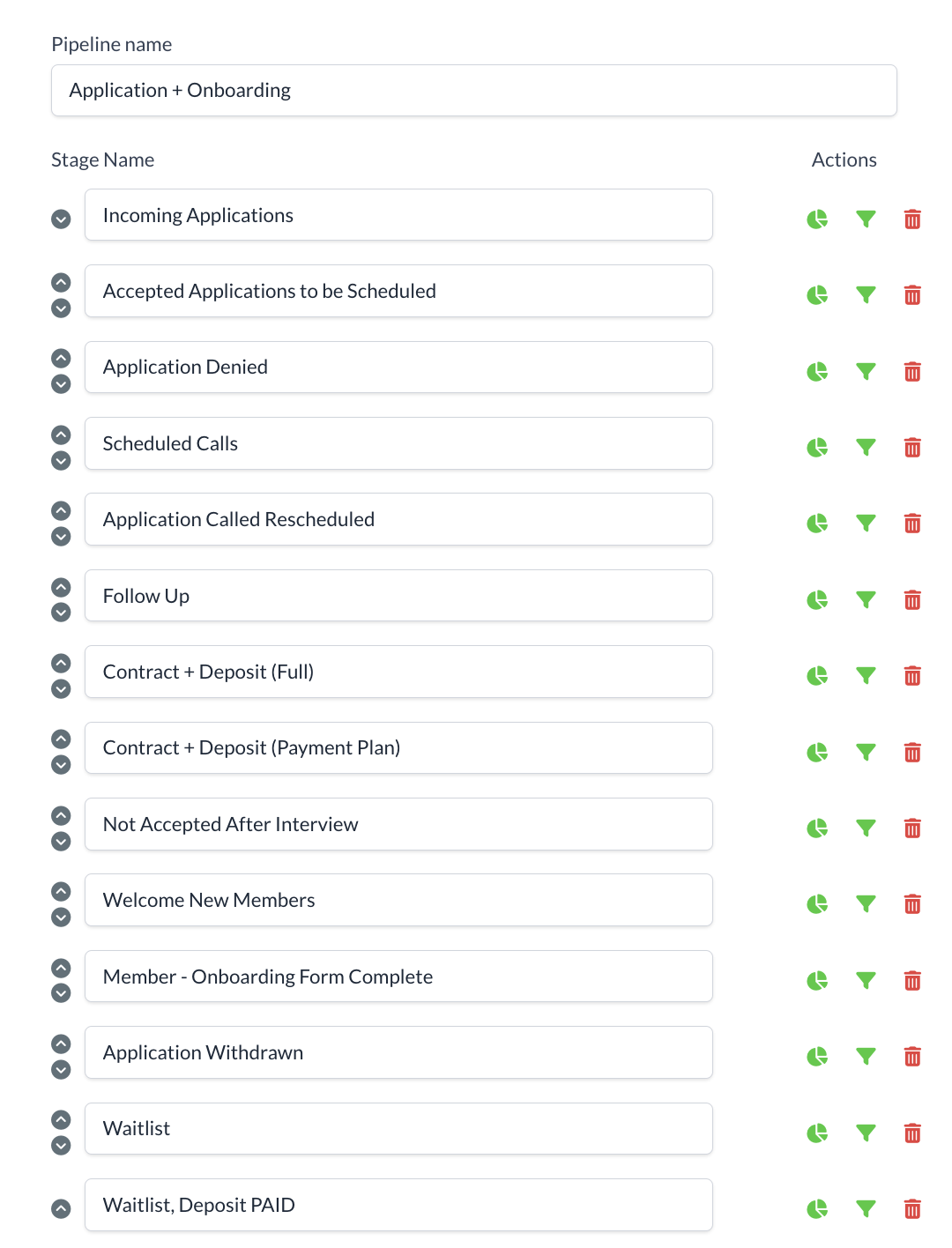 OPTIMIZING SALES PIPELINES WITH GO HIGH LEVEL
Go High Level's sales pipeline feature offers easy visualization and management of your sales process.
It empowers you to monitor the client's journey and ensure consistent delivery of quality service.
It provides insights into each stage of the sales process, helping you identify bottlenecks, track leads, and ultimately, improve your sales strategy.
Monitoring Client Progress: Workflows in Go High Level
Keeping track of client progress is a crucial aspect of effective coaching. Let's explore how Go High Level can help you monitor client progress.
THE NEED FOR MONITORING CLIENT PROGRESS
Understanding a client's progress is key to their success.
It allows coaches to adjust their approach, identify areas of improvement, and celebrate wins along the way.
Regular progress updates also reassure clients that they are on the right path, enhancing their confidence and commitment to the coaching process.
GO HIGH LEVEL WORKFLOWS: AN EFFECTIVE SOLUTION
Go High Level's workflow feature lets you automate some of the client journey effectively.
This means you can automate where needed and also step in when personally needed, providing assistance to help your clients achieve their goals.
This frees up valuable time and ensures the right team member is on top of all tasks.
Wrapping Things Up
In 2023, the secret ingredient to a successful coaching business lies in focusing on client success and having a robust fulfillment team.
Tools, like Go High Level, are instrumental in achieving this, offering effective management of client interactions, sales pipelines, workflows, and auditing processes.
By focusing on these areas, you can improve your client outcomes and set your coaching business up for success.
And this will turn into more money but only 100% of the time.
If you liked this post, check out this post about The Secret to Coaching Success: Choose the Right Tech Stack

_________________________________________


Already a Go High Level user and it is time to upgrade to PRO - I got you!
When you upgrade to the Pro Plan you will be given access to my signature Go High Level Affiliate Offer - The SaaS Suite.

Which includes:
The SaaS Code Course

The Go High Level Training Code Course

The SaaS Set Up - fully done for you

Onboarding Checklists

Snapshots

Coaching Snapshot

Your SaaS Snapshot

Support Snapshot

Access to our exclusive Go High Level Now Facebook Group with 2 weekly calls with me

As my affiliate, you are also given access to ME as your personal GHL Consultant.
And so much more!
What Are You Waiting For - Let's DO This - Together.
Click Here To Get Started Today.
Blog Post Out
The Fine Print: Some of my links are sponsored or affiliated and I may make a commission when you buy at no additional cost to you ✨